Listen
When you are unable to attend worship services in person, listening online can help you learn and stay in touch. We look forward to when you are able to return and worship in person. "And let us consider how we may spur one another on toward love and good deeds, not giving up meeting together, as some are in the habit of doing, but encouraging one another—and all the more as you see the Day approaching." – Hebrews 10:24-25
Most Recent Online Sermon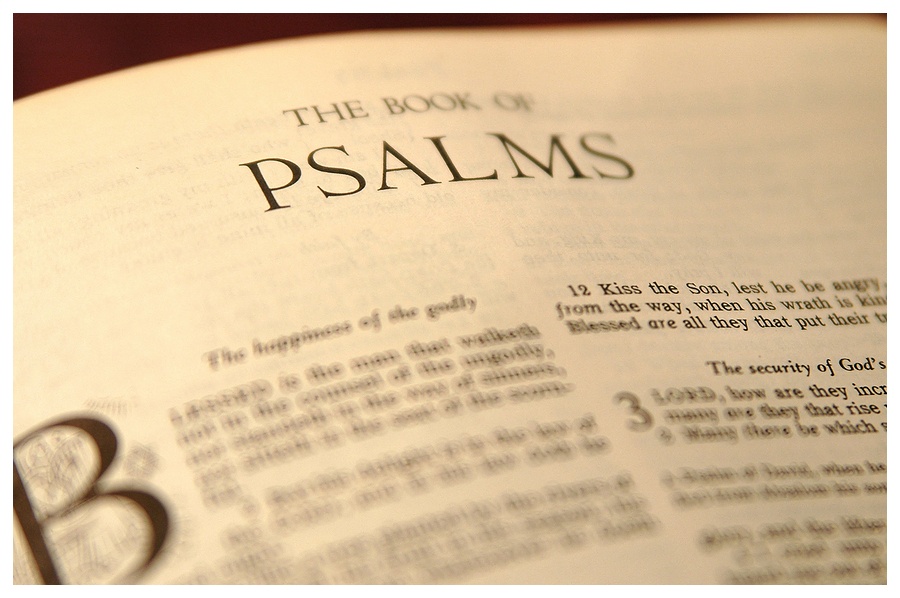 Sunday, June 7 Service – provided online due to Coronavirus social distancing. Scripture is taken from Psalm 61. David's kingdom was collapsing all around him and there seemed to be no hope. Even so, he turned to God in the midst of this chaos and he realized God was...
read more
Current Sermons
Expository • Topical • Textual
As we wait for the arrival of our new pastor, you'll find that the sermons presented here are delivered by different methods. God has lead each man to present what He has laid on his heart in various ways. Expository sermons present the meaning and intent of a biblical text and provide commentary and examples to make the passage clear and understandable. Other sermons are topical in nature – the preacher starts with a topic and then applies a passage in the Bible that addresses that topic. Textual sermons use biblical text as a springboard for discussing a particular point. In both topical and textual sermons, the Bible passage is used as support material for the topic. In expository sermons, the Bible passage is the topic, and support materials are used to explain and clarify it.
Sermons are uploaded and placed in categories according to scripture presented.
Feel free to search our site for a sermon that might help you at this time.
Visit our photo galleries and Facebook page for videos and photos.
Audio Files
Other Sermons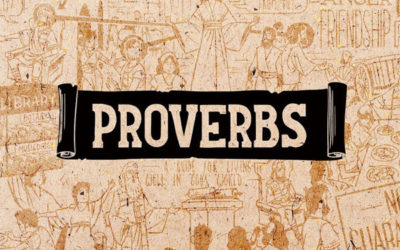 Morning Sermon Proverbs 4:20-5:4 If you have any questions concerning these verses of scripture, please contact the pastor.