Youth Ministry @ Beachside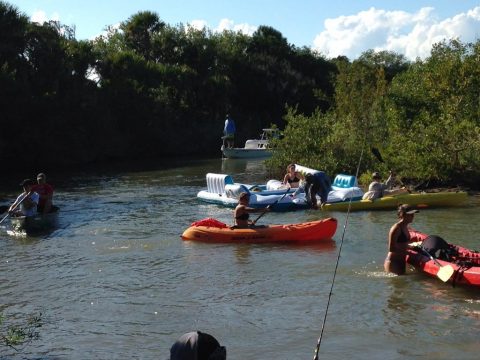 The Youth Ministry at New Smyrna Beachside Baptist Church strives to develop a spiritual foundation through Bible study that will equip each member to live out the Christian lifestyle. We strongly believe that the youth are the future of our church and need to be loved and discipled in Christ.
Our vision is to develop a community of young people who are experiencing the joy of a relationship with God, who recognize God's purpose for their lives, and who seek to know God more. We desire our youth to make Him known to others while simultaneously building healthy friendships and experiencing meaningful fellowship.
The Youth Department at New Smyrna Beachside Baptist Church meets Sunday Evenings at 5:00 p.m.