About Our Church
We understand you have many worship opportunities within the numerous churches in New Smyrna Beach. It is our desire that you find one that you are comfortable in. If that happens to be Beachside Baptist Church, we will do whatever is possible to make you feel like a part of our Christian family.
New Here?
Beachside Baptist Church
Our Mission
It is the mission of Beachside Baptist Church to faithfully preach and teach the Gospel of Jesus Christ, minister to the needs of people, and love one another in Christ.
We Are
Beachside Baptist Church is a Christ-centered, caring church family located beachside in New Smyrna Beach, Florida. Our desire is to love God and each other, and to share with others the Good News of Jesus Christ as we worship, teach, serve and nurture spiritual growth. Please feel welcome, as we count it a privilege to worship the Lord with you.
 Members of this New Smyrna Beach church enjoy building relationships, worshipping God, and ministering to others. Our passion is to grow closer to Christ and help others do the same. We offer many opportunities to share in the joy of fellowship – browse our site to find something of interest to you. If you'd like more information on any of our activities, please contact us.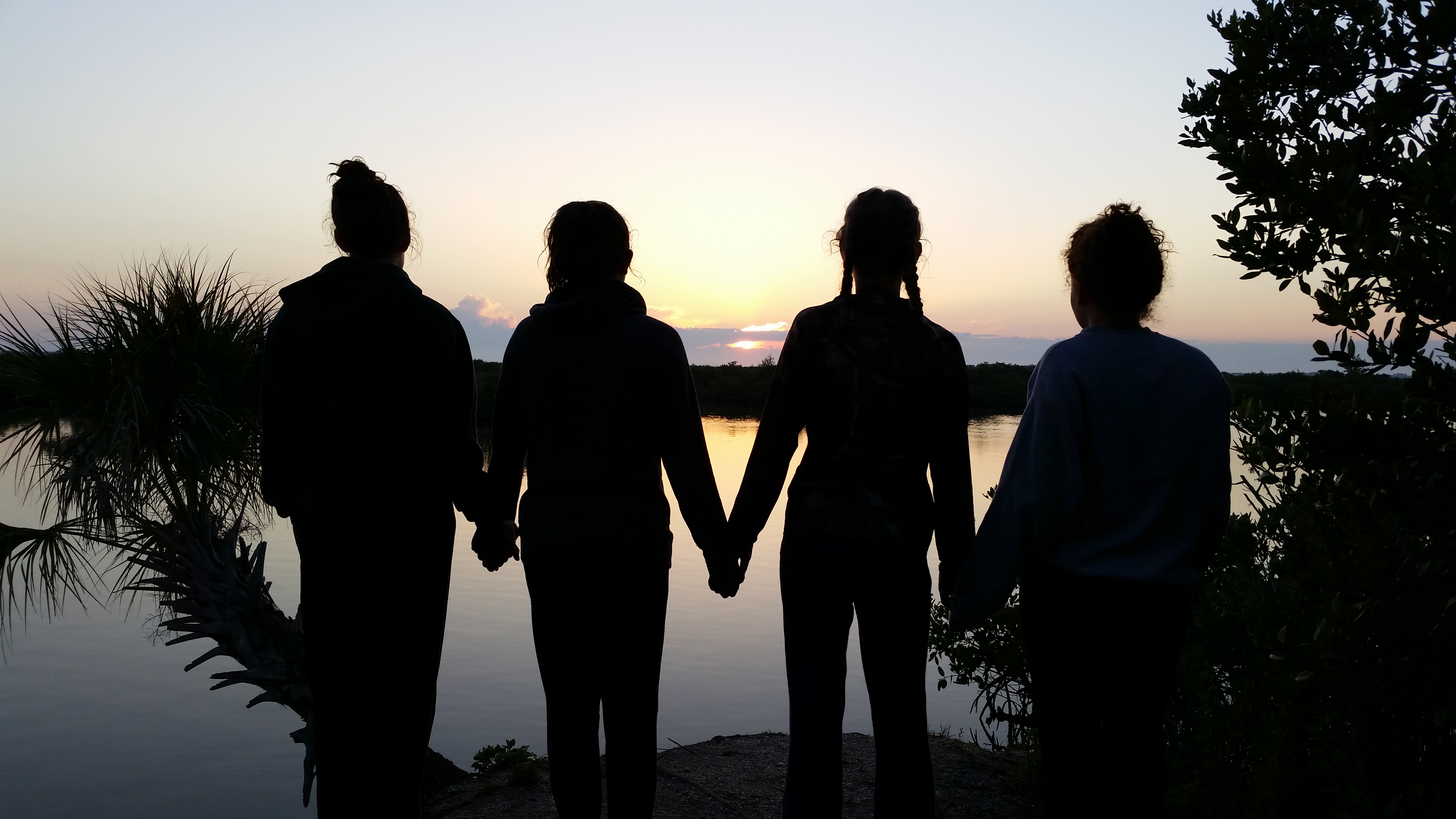 "What a joy it has been for me and my wife Joyce to minister and worship with the wonderful church family at Beachside. You would be hard-pressed to find a friendlier, warmer, more loving fellowship of believers than you'll find here. Please accept my personal invitation to join us in worship any and every opportunity you have. I promise you will feel welcome!"
– Pastor Don Shobert
Who We Are
Our Leadership
Each member of Beachside Baptist Church serves in the ministry of our church in some manner. Various leadership positions are filled by volunteers. Our desire is to please God and serve one another.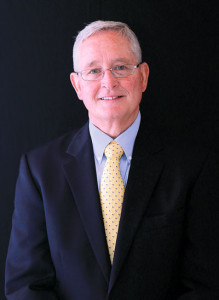 Our Former Pastor: Don Shobert
Pastor
From May of 2011 until early 2019, Don Shobert has pastored Beachside Baptist Church. While Pastor Don remains involved with various ministries here, he is now retired. As we search for a new pastor, Don regularly fills the pulpit. We are blessed by his willingness to continue to serve.
Morris Collins
Trustee & Deacon
Gary Hoornstra
Trustee, Deacon & Sunday School Director
Doug Wells
Trustee & Deacon
Tammy Collins
Assistant Clerk, Assistant Treasurer & Nursery Director
Ann Schupfer
Sunday School Administrator
Joyce Shobert
Women's Ministry
Kay Mattern
Children's Ministry Director
Toni Hiller
Music Ministry / Pianist
Carla Wells
Website Ministry