Ministries, Outreach Opportunities & Programs
There are many ways to get involved and grow spiritually at Beachside Baptist Church. Participate in one of our smaller groups or programs; participate in the outreach program; collect items for gift boxes/bags for those in need and many other ways. Meet new friends, and see how you can help make a difference!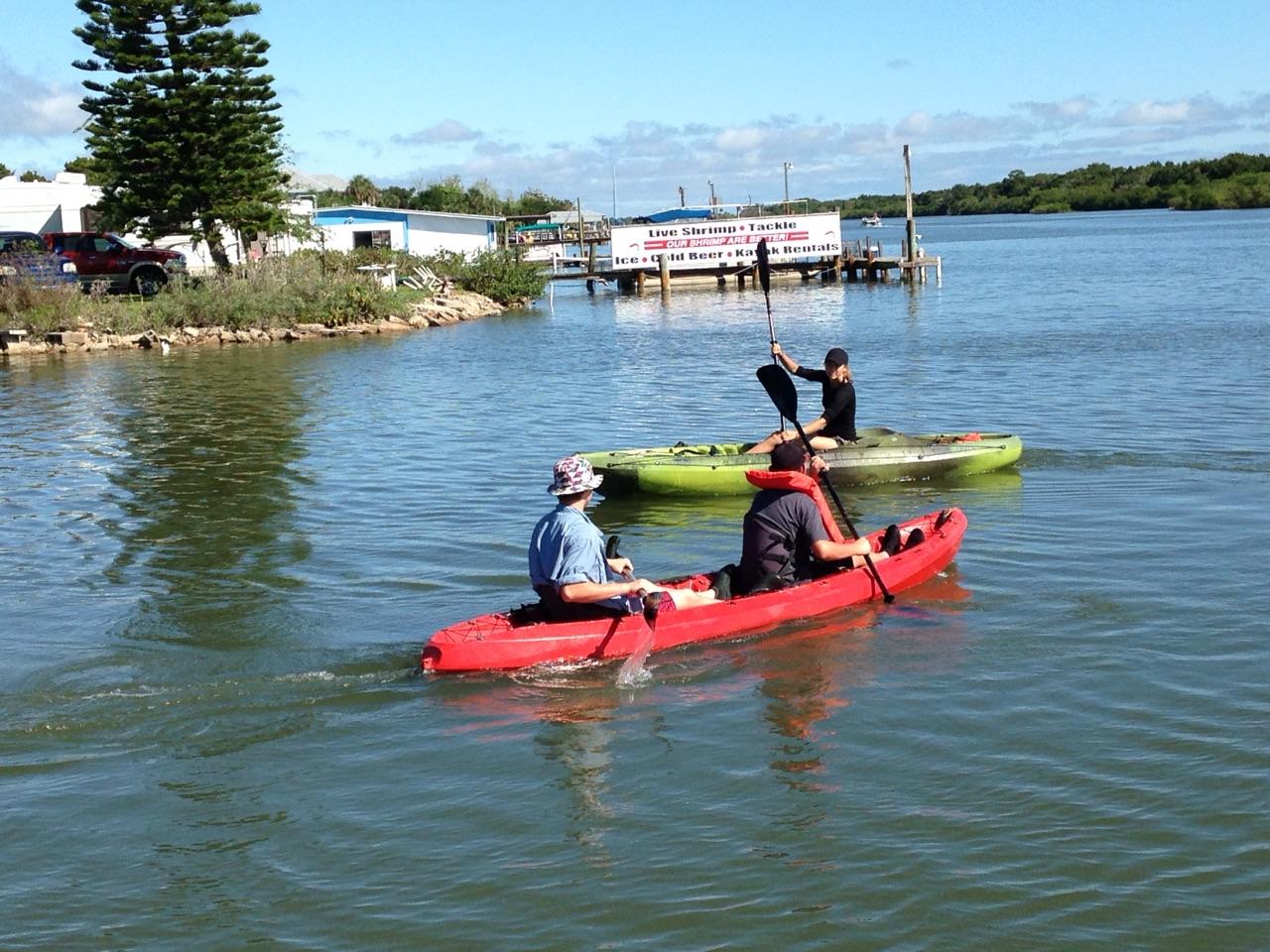 Youth enjoy an overnight camping trip on the island.
Church Outreach Program
Beachside Baptist Church meets regularly to focus efforts on outreach within New Smyrna Beach and surrounding areas. Join us as we make home visits, phone calls, send letters and implement other ways to reach those that may not know Christ as their savior, or simply need some encouragement. You do not need to be a member of the church to join in this very important mission of outreach.
Other Missions
Members of Beachside Baptist Church spread their faith by helping missions with our time, prayer support and monetary donations. We actively participate in the following outreach mission programs:
International Mission Board (Lottie Moon Offering)
North American Mission Board (Annie Armstrong Offering)
Southern Baptist Convention (missionary prayer support)
Samaritan's Purse
Seaport Ministries – Titusville & Jacksonville
Grace House – Edgewater & Port Orange
Community Hot Meal Program
Read more about these missions, and get involved! There are numerous ways to help out. You can play an active role in touching lives all over the world.
Go therefore and make disciples of all the nations, baptizing them in the name of the Father and the Son and the Holy Spirit, teaching them to observe all that I commanded you; and lo, I am with you always, even to the end of the age. – Matthew 28:19-20
– Matthew 28:19-20
You may also want to check out the events held at Beachside Baptist Church. There is something for everyone!