Beachside Events
Sunday morning worship services have resumed and will continue to be provided online. Other small groups (Sunday School) and ministries have resumed regular meetings. Please continue to check our church calendar as we re-open other worship services, activities, and events. Thank you!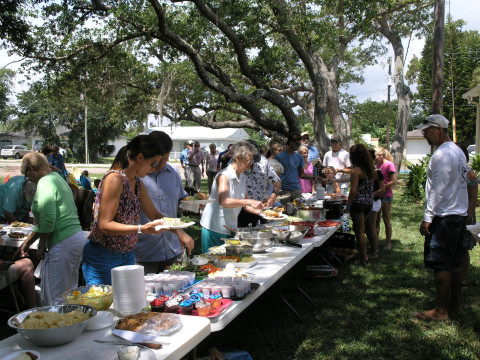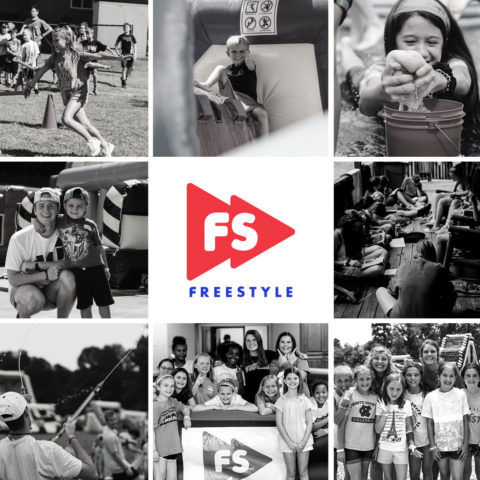 Join Beachside at a fun summer camp for children ages 5-11 from 8:30am-4pm, July 26-30, 2021. For details and registration, click here.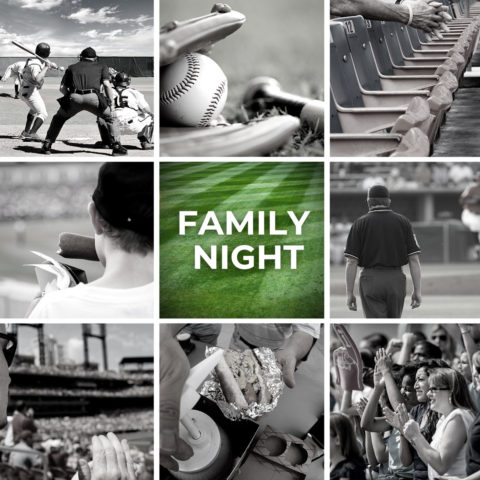 Join us on Wednesday night, July 28 as we head to watch the Daytona Tortugas take on the St. Lucie Mets! The game starts at 7:05.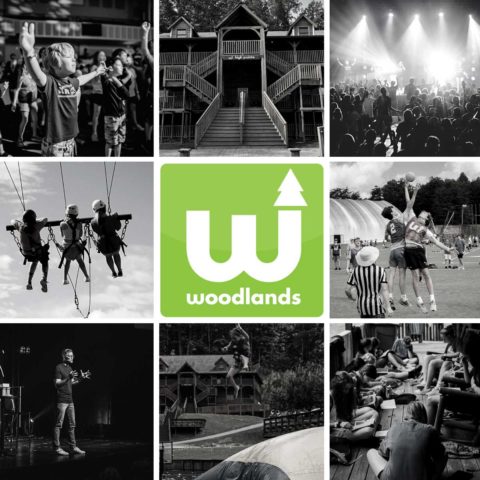 Woodlands Camp is the place for teens 13-18 to be August 2-7, 2021! Your camper's days will be filled with games, swimming, zip-lining, giant swinging, rock wall climbing, new friendships, intentional relationships, Bible studies and so much more!
For details and to register, click here.