Beachside Events
Sunday morning worship services have resumed and will continue to be provided online. Other small groups (Sunday School) and ministries have resumed regular meetings. Please continue to check our church calendar as we re-open other worship services, activities, and events. Thank you!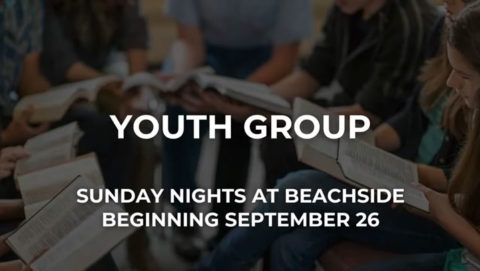 Youth Group – every Sunday evening at 6pm.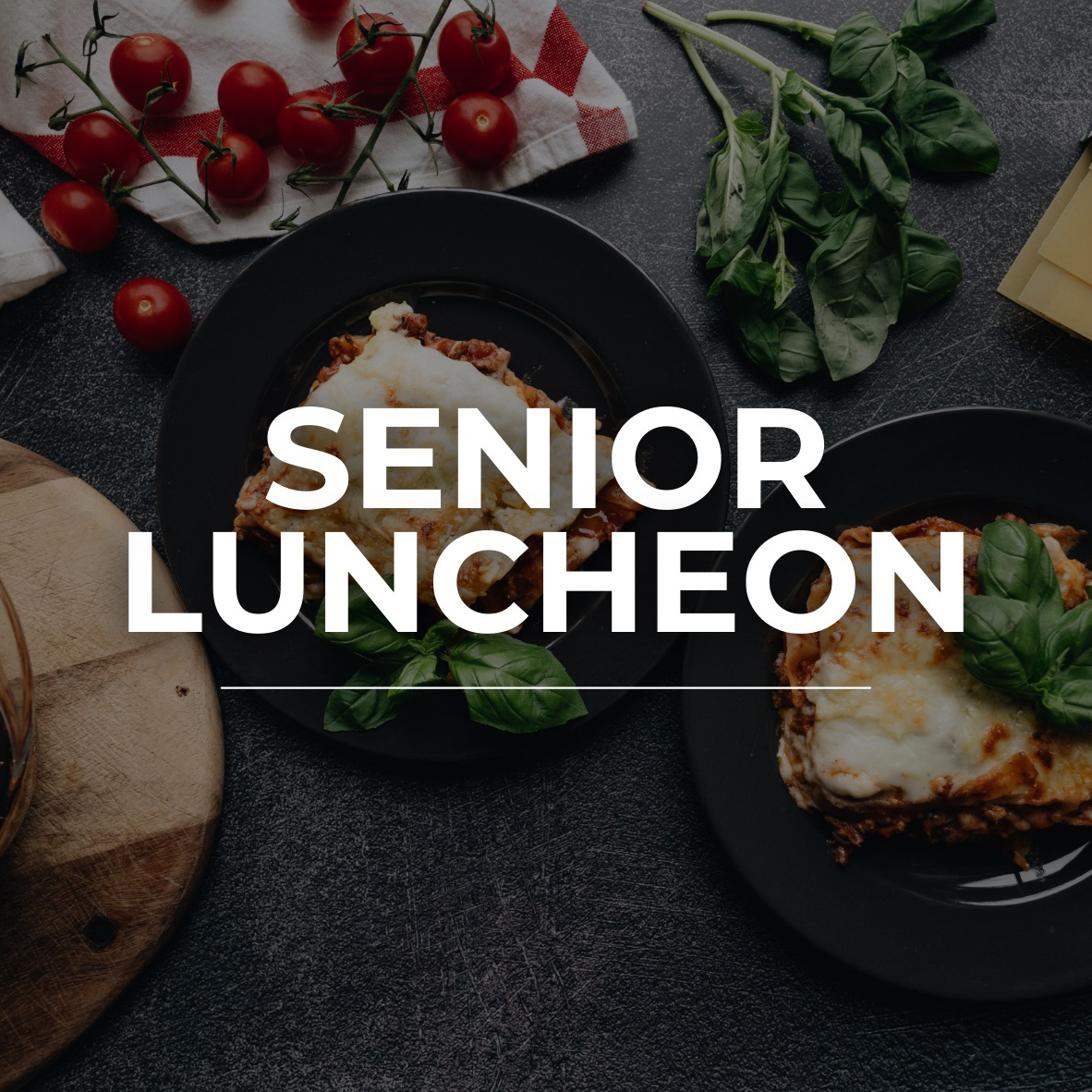 Senior Adult Luncheon • January 12 @ 12pm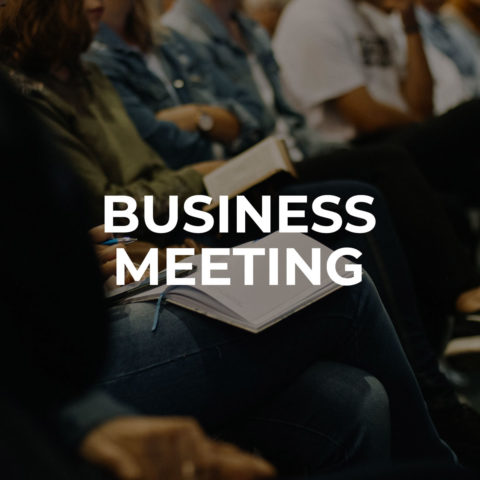 Sunday, January 30 following the morning worship service we will have a Right Hand of Fellowship Welcome for our new members followed by a brief business meeting.
Sunday, January 30 – After the business meeting, all who are currently serving in Children's Ministry and for anyone who is interested in serving, please plan to attend an important meeting as we launch into the new year.
Sunday, January 30 – small group meetings begin! Currently, we have 3 locations listed in our events calendar (Beachside, Sugar Mill area & NSB Central). To find a group near you or for more information, contact Pastor Khalil.