Beachside Events
Sunday morning worship services have resumed and will continue to be provided online. Other small groups (Sunday School) and ministries have resumed regular meetings. Please continue to check our church calendar as we re-open other worship services, activities, and events. Thank you!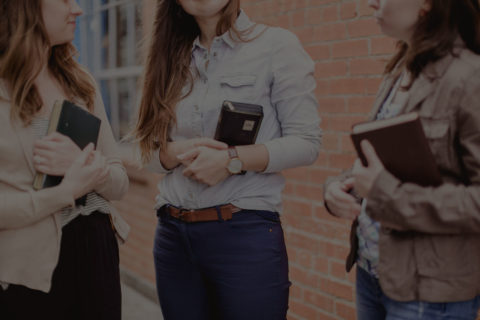 Women's Ministry meets every other Wednesday at 6pm. See calendar for dates.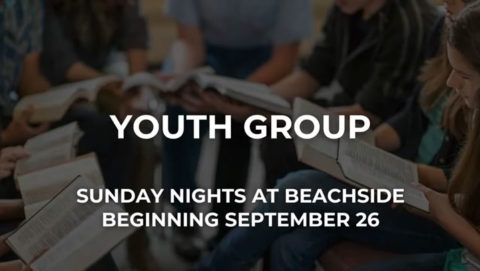 Youth Group – every Sunday evening at 6 pm.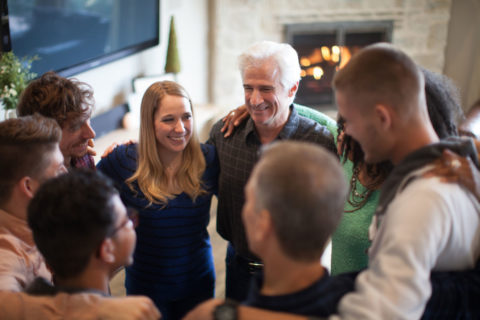 Weekly – Attend a small community group gathering and connect with our church and meet new friends!