Beachside Events
Sunday morning worship services have resumed and will continue to be provided online. Other small groups (Sunday School) and ministries have resumed regular meetings. Please continue to check our church calendar as we re-open other worship services, activities, and events. Thank you!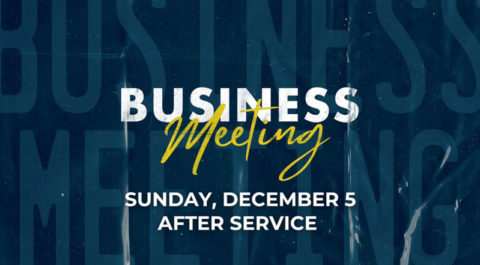 Sunday, December 5 – after morning worship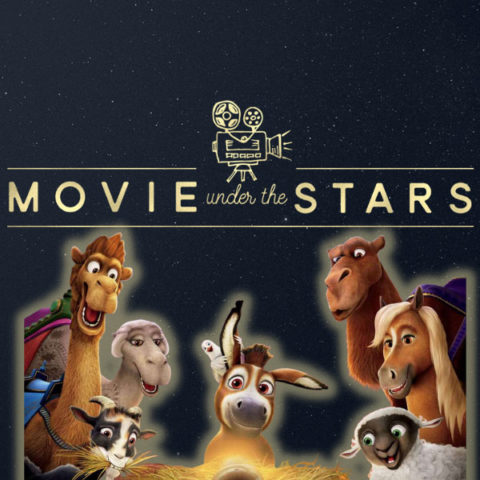 Family Movie Night | Friday, December 10
Join us at Beachside for a fun family movie night under the stars on Friday, December 10 at 6 pm as we watch a special Christmas movie, "The Star". We'll have lots of free pizza and popcorn! Invite some friends!
Parents Day Out | Saturday, December 11
Parents, drop your kids off at church on Saturday, December 11 from 10 am – 2 pm to enjoy a parents day out! 
Ugly Sweater Christmas Party
Join us after our Christmas Concert on Sunday, December 12 for an Ugly Sweater Christmas Party! 
Senior Adult Christmas Party
Seniors – you're invited to a special Christmas Party luncheon on Wednesday, December 15 at 12pm!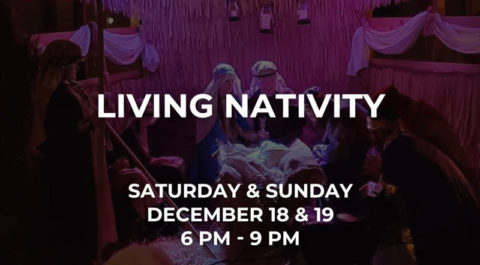 Celebrate the true meaning of Christmas while enjoying a Living Nativity.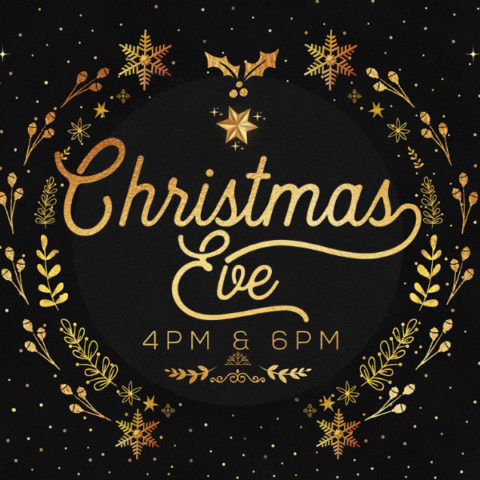 Christmas Eve Services | Sunday, December 24 at 4 & 6pm
Invite your family, friends, neighbors, and coworkers to worship with us on Christmas Eve! This is one of the times of the year when people are most open to coming to church, so pray about who God is putting on your heart to invite to church. We will have a 4pm and 6pm service.