Beachside Events
Sunday morning worship services have resumed and will continue to be provided online. Other small groups (Sunday School) and ministries have resumed regular meetings. Please continue to check our church calendar as we re-open other worship services, activities, and events. Thank you!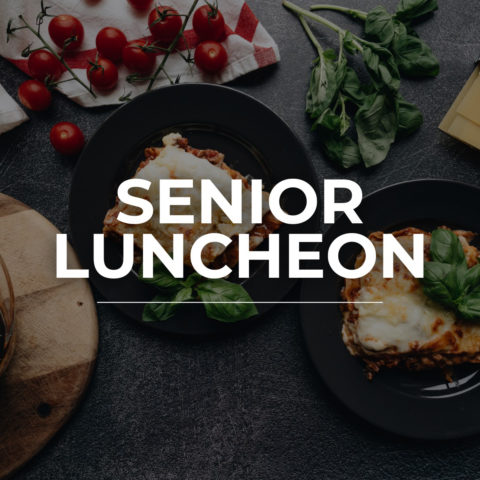 Senior Luncheon – Wednesday, September 22 at 12 pm. It's time for our monthly seniors' luncheon! Invite your friends and join us for a sweet time of fun and fellowship. Lunch will be catered in.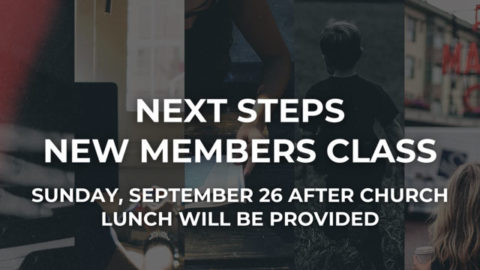 If you are interested in becoming a member at Beachside, please plan to attend!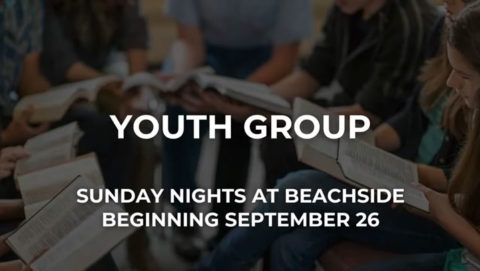 Youth Group will begin meeting on Sunday evenings beginning September 26 @ 6 pm at Beachside Baptist Church. If you have questions, please contact Pastor Khalil.