Donations
Online donations can be made using a Venmo account or through PayPal. Using the Venmo app, scan the Beachside QR code and enter the amount you feel led to give. To donate using PayPal or a credit card, click the Beachside logo to navigate to a payment page.
You may also mail your donation to the church (offline). The locked secure mailbox at the church is checked daily. Mail or drop off your secure donation at:
629 S. Pine Street, New Smyrna Beach, FL 32169
We appreciate any and all donations!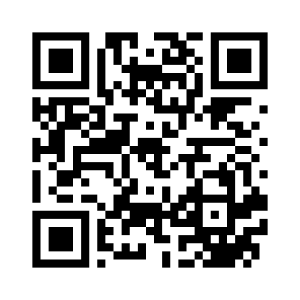 Beachside Baptist Church Online Donations
If it is your desire to make a donation online and want to designate your donation to a specific ministry, please indicate your choice from the following ministries or funds. Using the note section in the payment window, type in your choice. Thank you for your generosity, and know that the funds are used appropriately, responsibly, and under God's direction.
Church Ministries & Funds:
General Operations
Youth Group
Children's Ministries
Senior's Ministries
Men's Ministries
Women's Ministries
Building & Grounds
Specific Projects:
Playground Fund
Hurricane Windows (upstairs)
A/C Units
Outside Renovation
Donations to Missions
Our church also donates financially to the following missions and can accept donations for them through our website.
Lottie Moon Christmas Offering
Annie Armstrong Easter Offering
Baptist State Mission Offering
Florida Baptist Disaster Relief
Florida Baptist Children's Homes
Samaritan's Purse
Community Hot Meals Program
Grace House Pregnancy Centers