Join Us…
 Sunday Worship Service @ 10:30 a.m. • Sunday School & Small Groups @ 9:30 a.m.
NOTICE
We will continue to publish online recordings of our services and will soon be live streaming. Recordings will be available via YouTube, the website, on Facebook and an email link sent to friends & members (signed up for the newsletter). Please call 386-428-4452 if you have any questions or fill out our contact form. We're looking forward to worshiping with you – remotely or in person!
Location
Beachside Baptist Church is conveniently located on South Pine Street. A map of our location is on our
contact page
.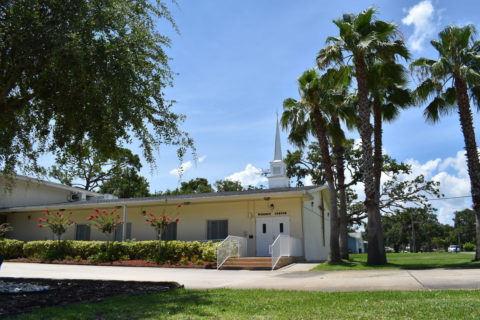 Visitors
If you have never attended Beachside Baptist Church, you can read more about what to expect on our
visitors page
. We would love to have you as a guest and will do our very best to make you feel like you are a part of our church family.
We even have a special gift for our first-time visitors!
Our current sermon series features scripture from the book of Nehemiah. Join us as we study God's word, learn from these passages, and are moved by the Spirit.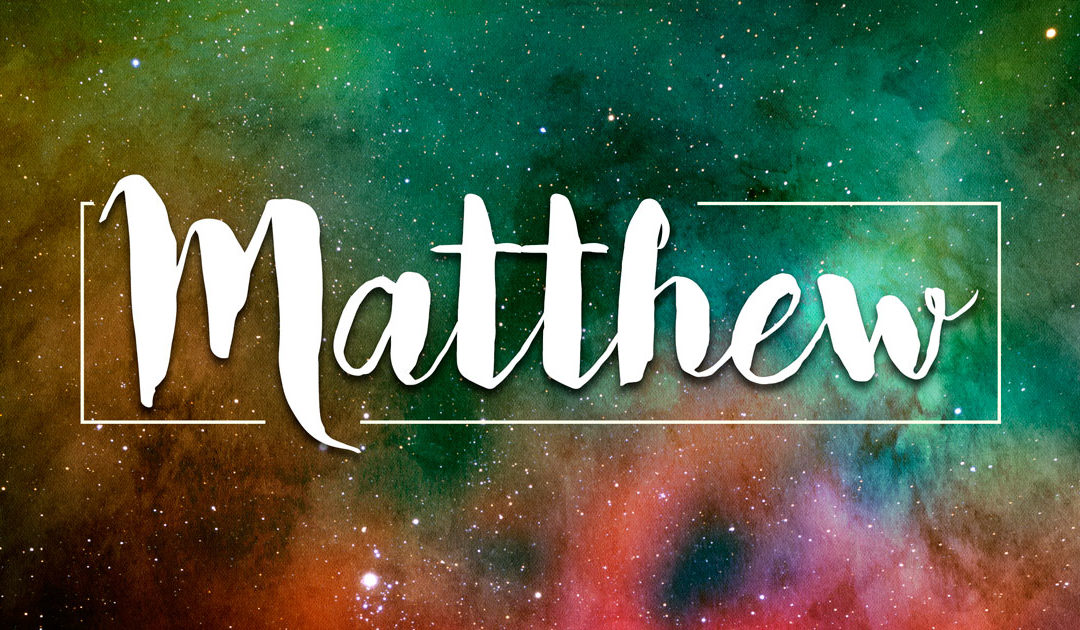 Sunday, October 25 Service - Scripture referenced within this sermon - Matthew 6:25-34 Worry/Anxiety is useless Worry/Anxiety is ungodly Worry/Anxiety is unnecessary If you haven't already, please subscribe to our YouTube channel and check out our sermons to...
read more
Our Mission
"It is the mission of Beachside Baptist Church to faithfully preach and teach the Gospel of Jesus Christ, minister to the needs of people, and love one another in Christ."