NOTICE
Due to the increase in COVID-19 cases, Beachside Baptist Church will temporarily discontinue Sunday morning worship services at our location. Please check back periodically to see when services will resume and for more announcements. For weekly updates, please subscribe to our newsletter.
We will continue to publish online recordings of our services when possible. They will be available via YouTube, the website, and an email link sent out to friends & members (signed up for the newsletter). Please call 386-428-4452 if you have any questions or fill out our contact form. We're looking forward to worshiping with you – remotely or in person someday!
Sunday Services
All Worship Services have been suspended.
Please check back soon for updates.
Visitors
If you have never attended Beachside Baptist Church, you can read more about what to expect on our
visitors page
. We would love to have you as a guest and will do our very best to make you feel like you are a part of our church family.
We even have a special gift for our first-time visitors!
Location
Beachside Baptist Church is conveniently located on South Pine Street. A map of our location is on our
contact page
.
Event Calendar
Our online calendar is full of events and activities. Feel free to use the social buttons to share these events with your friends. If you have an event that you would like to share with our congregation, please contact us. We welcome the opportunity to serve our community.
All Beachside Events Have Been Canceled Pending Further Notice
Our Mission
"It is the mission of Beachside Baptist Church to faithfully preach and teach the Gospel of Jesus Christ, minister to the needs of people, and love one another in Christ."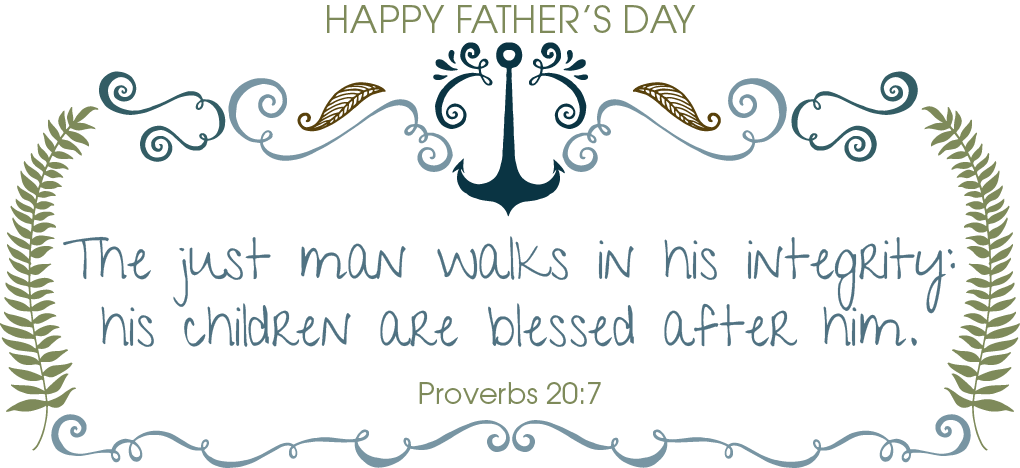 Sunday, June 21 Scripture is taken from various passages in the Bible - Psalm 103:13 & 63:6-8, 1 Peter 2:2 & 3:7, Proverbs 1:8 & Ephesians 5:26. If you haven't already, please subscribe to our YouTube channel and check out our sermons to participate in our...
read more