Sunday Services
Morning Worship Service
10:30 a.m.
Evening Worship Service
6:00 p.m.
Wednesday Service
Prayer & Bible Study
6:30 p.m.
Attention Members!
On Sunday, January 26, Pastor Khalil Ayoub will be preaching in view of a call. A vote will be taken immediately after the morning worship service. Please be in attendance!
Additionally, on Saturday, January 25, we will have a meet & greet from 2:00 – 4:00 p.m. in the Fellowship Hall. Come meet Pastor Ayoub and his family!
Visitors
If you have never attended Beachside Baptist Church, you can read more about what to expect on our
visitors page
. We would love to have you as a guest and will do our very best to make you feel like you are a part of our church family.
We even have a special gift for our first-time visitors!
Location
Beachside Baptist Church is conveniently located on South Pine Street. A map of our location is on our
contact page
.
Event Calendar
Our online calendar is full of events and activities. Feel free to use the social buttons to share these events with your friends. If you have an event that you would like to share with our congregation, please contact us. We welcome the opportunity to serve our community.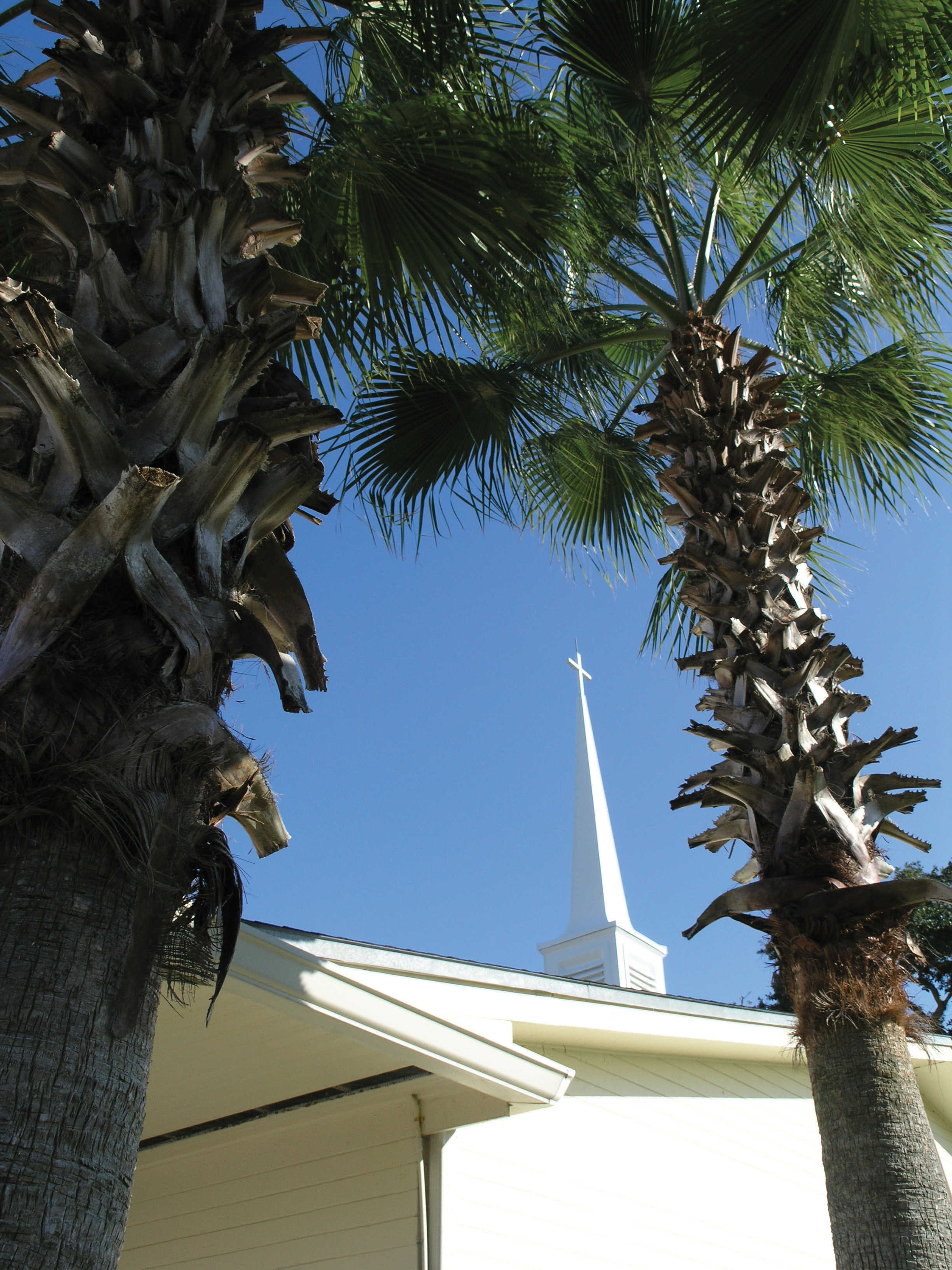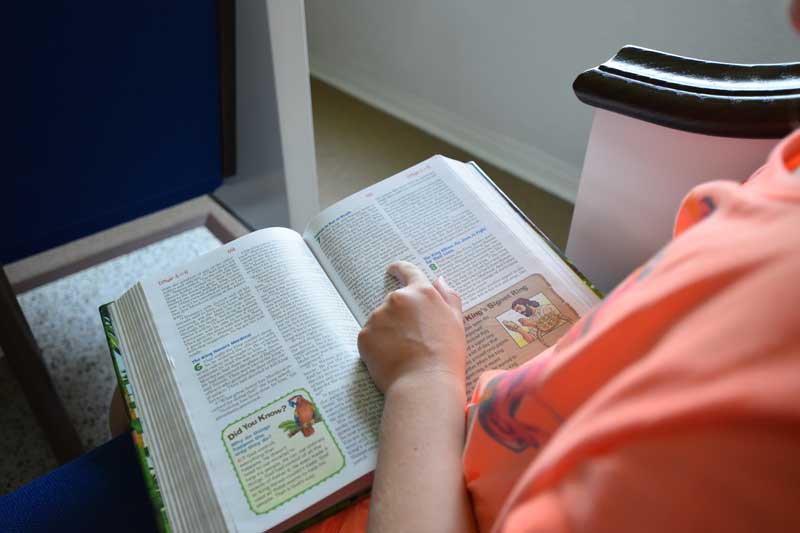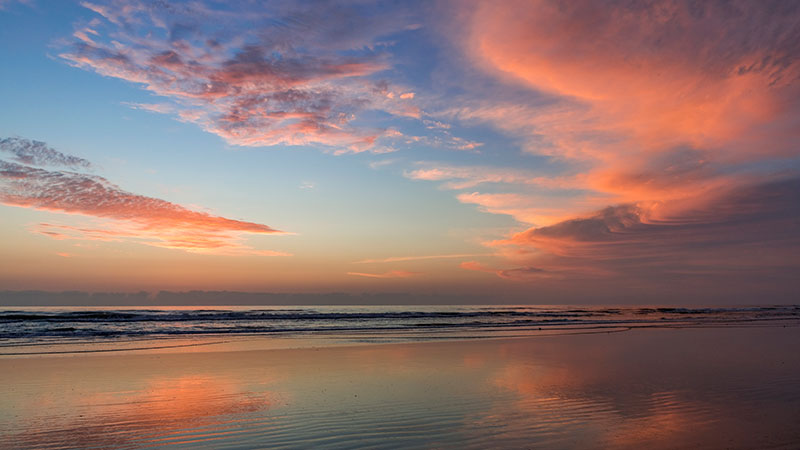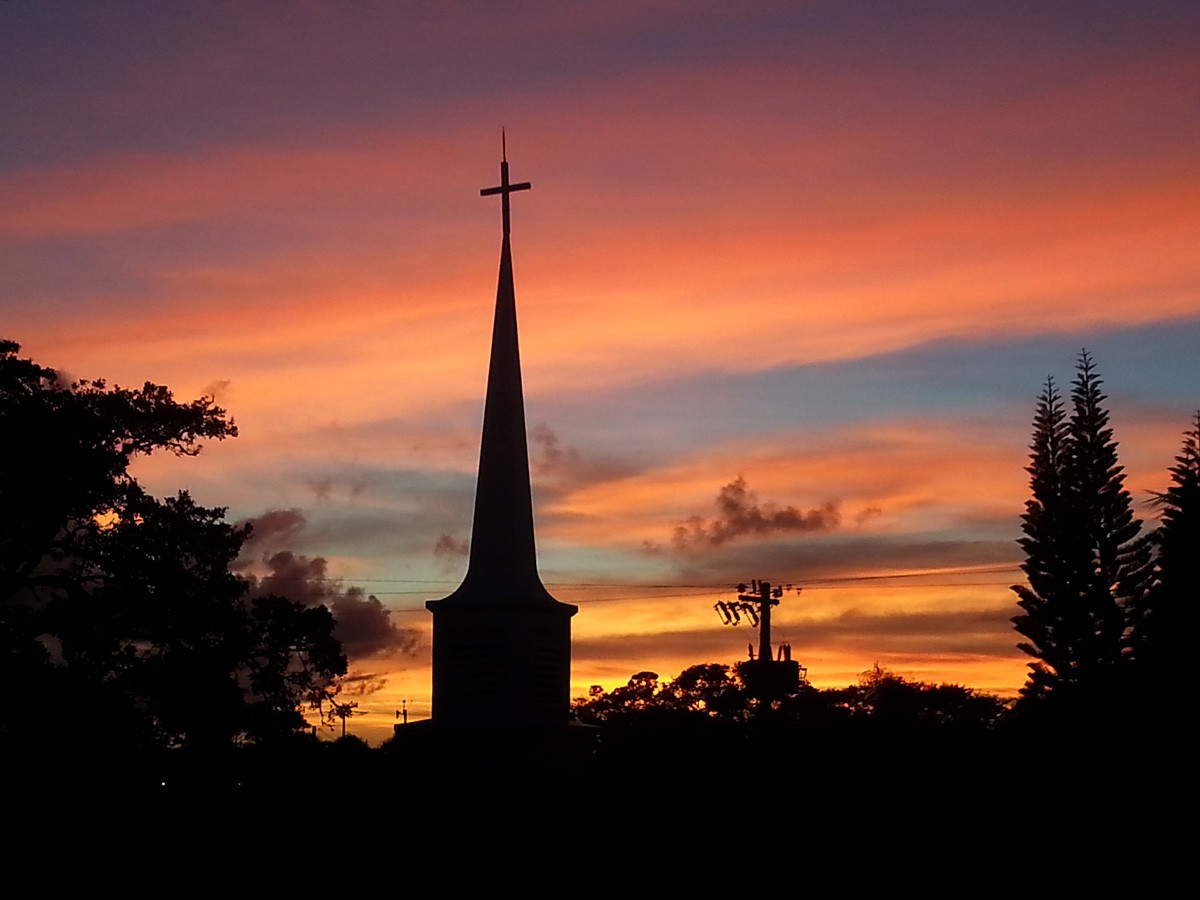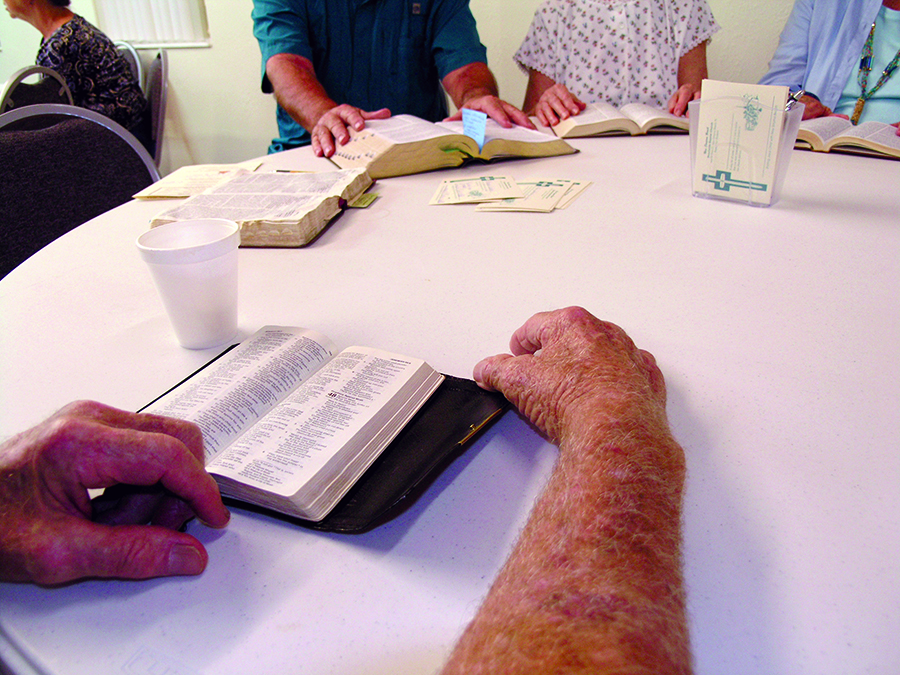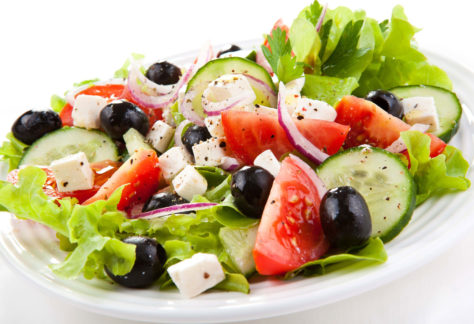 Our Mission
"It is the mission of Beachside Baptist Church to faithfully preach and teach the Gospel of Jesus Christ, minister to the needs of people, and love one another in Christ."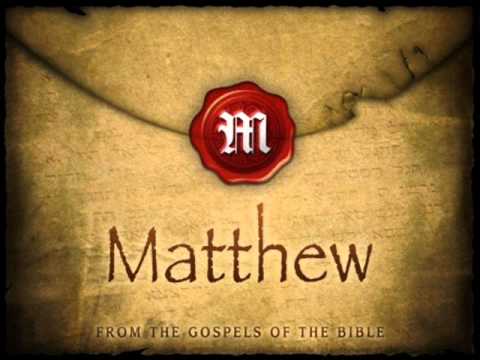 Morning Sermon Matthew 3:13-17 If you have any questions concerning these verses of scripture, please contact the pastor.
read more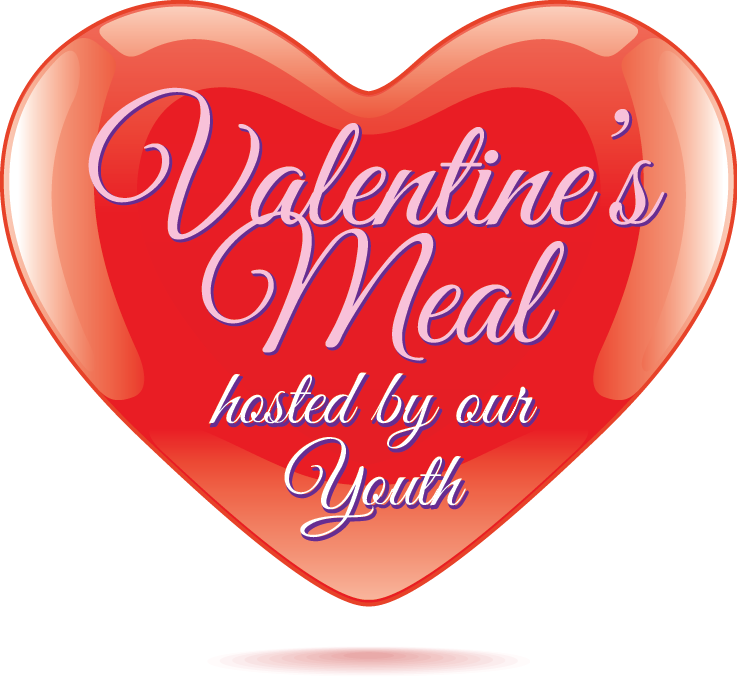 The Beachside Baptist Youth Group invite you to stay after the...
read more