Sunday Service Times:
Sunday School 9:30 a.m.
Morning Worship 10:30 a.m.
Choir Practice 5:00 p.m.
Evening Worship 6:00 p.m.
---
Visitors:
If you have never attended Beachside Baptist Church, you can read more about what to expect on our visitors page. A map to our location is on our contact page. We would love to have you as a guest and will do our very best to make you feel like you are a part of our church family. We even have a special gift for our first-time visitors!
Calendar of Events at Beachside Baptist Church:
Our online calendar is full of events and activities. Feel free to use the social buttons to share these events with your friends. If you have an event that you would like to share with our congregation, please contact us. We welcome the opportunity to serve our community.
Our Mission:
"It is the mission of Beachside Baptist Church to faithfully preach and teach the Gospel of Jesus Christ, minister to the needs of people, and love one another in Christ."
Wednesday Service:
Prayer & Bible Study 6:30 p.m.
(1st Wed. of each month = Fellowship Meal)
---
Recent Newsletter
Click here to read our most recent newsletter. If you would like to receive the monthly newsletter in your email inbox, please subscribe. We'd love to have you join our online communications!

---
Latest News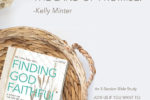 The Women's Ministry at Beachside Baptist Church will host a weekly women's Bible study on Tuesdays starting August 13, 2019, from 6:30-8pm. It will continue for 8 weeks.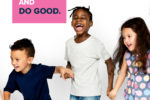 Together for One More Child…our church desires that everyone give from the heart. Please pray about your part in giving to the annual Mother's Day offering during the month of May, or give online now.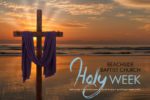 This year for Holy Week, Beachside Baptist Church has numerous services scheduled to celebrate the special observance of Easter. In addition to our regular Palm Sunday and Easter Sunday services, we will have a Good Friday service, as well as an early morning Sunrise Service at the beach. Holy Week Schedule at Beachside Baptist Church:…
Upcoming Events
Most Recent Online Sermon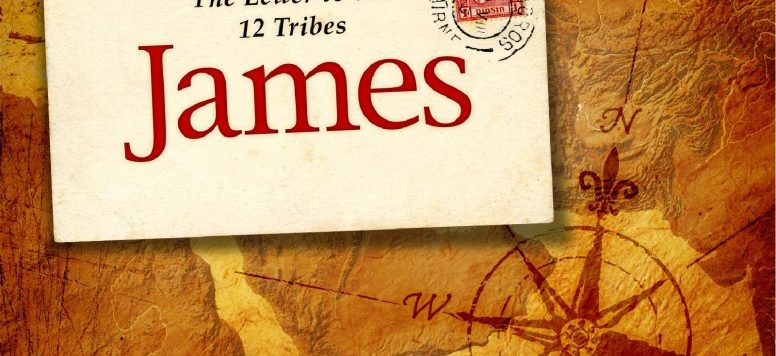 September 8, 2019 – James 1:12-16
For other sermons
visit our Media Page.