2 Corinthians Sermon Series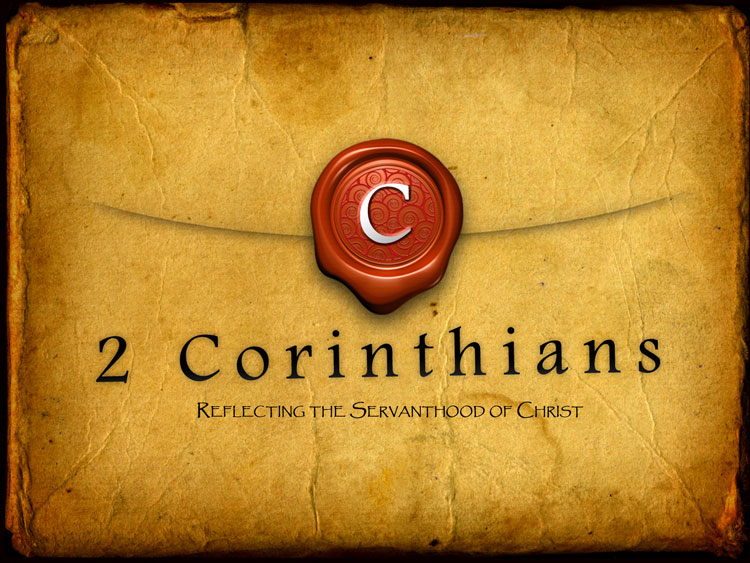 evening service 2 Corinthians 1:10 If you have any questions regarding these scriptures please contact the pastor.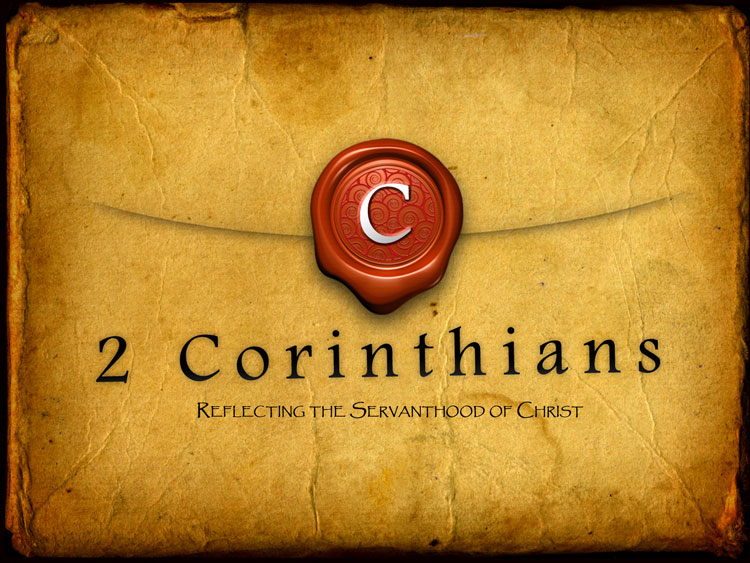 Morning Sermon 2 Corinthians 4:5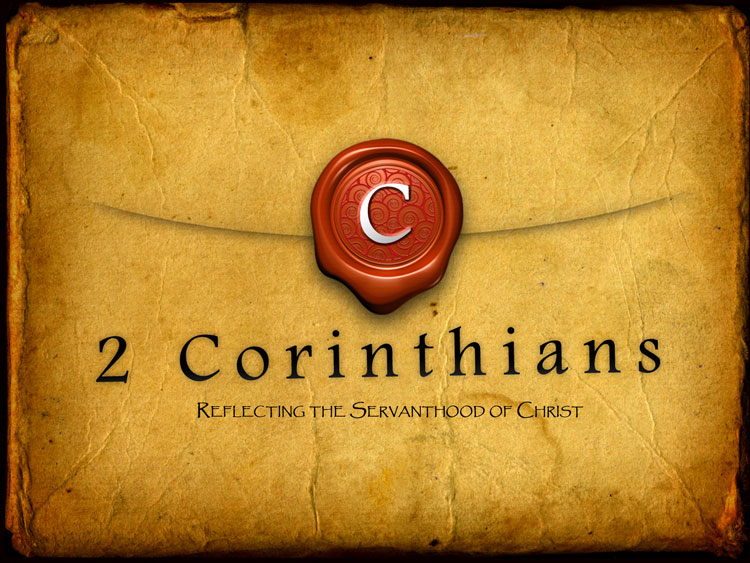 Morning Sermon 2 Corinthians 4:7-12 and 16-18 Guest pastor, Timothy Hildreth We regret that the first few minutes of...
Older 2 Corinthians Sermons
No Results Found
The page you requested could not be found. Try refining your search, or use the navigation above to locate the post.