Hebrews offers an opportunity to know Jesus, who is so exalted and so magnified within these scriptures. If you love the Lord Jesus, you'll love this sermon series from Hebrews. The book of Hebrews encourages believers. It will examine your faith as a believer to see if indeed your faith is the real thing. To have faith in God must be as prescribed as it is in the Word of God, not something of your own making. All through this book, the writers explain why Jesus is better. Oh, what a Savior!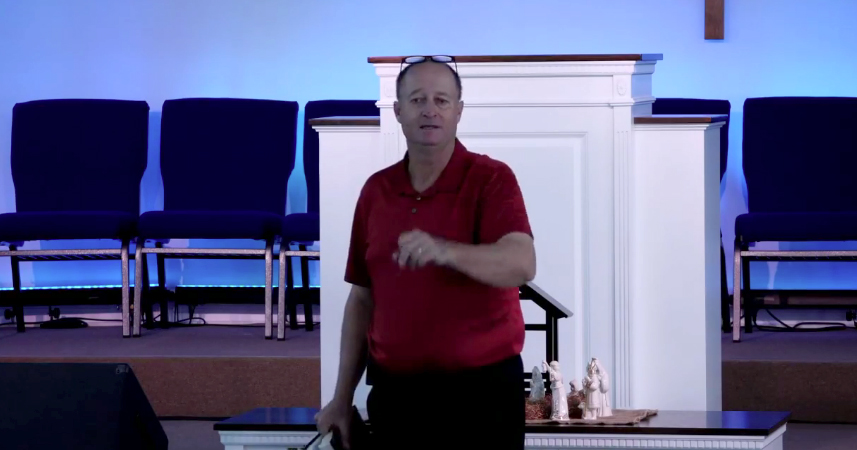 Sunday, December 27, 2020 - Scripture referenced within this sermon - John 16:33; Hebrews 12:1-2; 11:8; 10:2; 13:5-6;...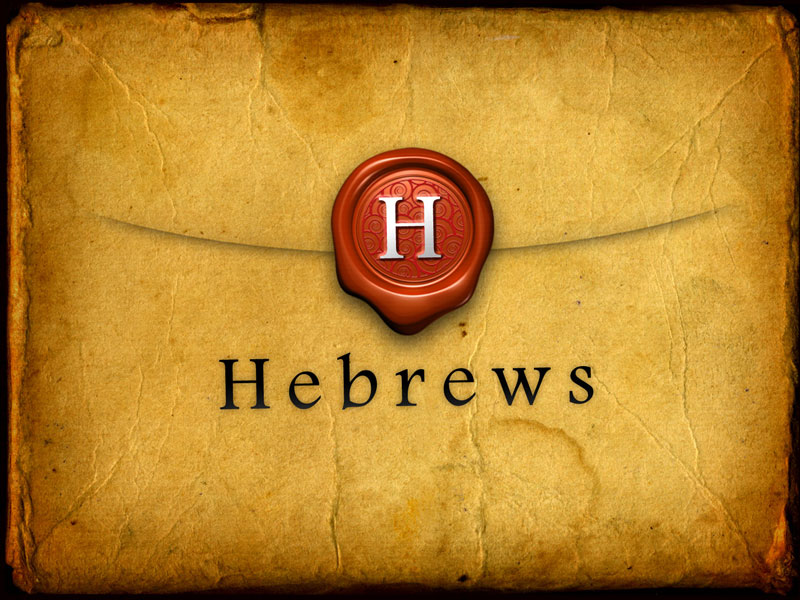 Morning Sermon Hebrews 13:18-25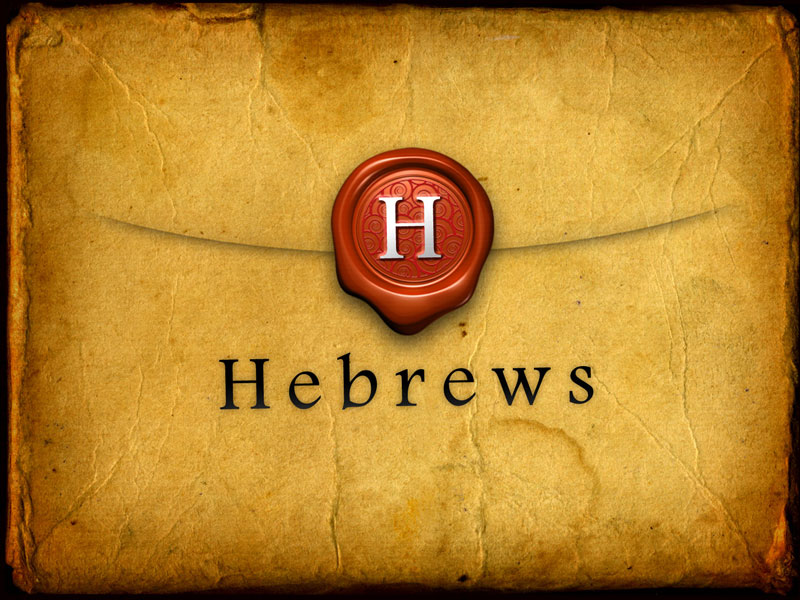 Morning Sermon Hebrews 13:1-7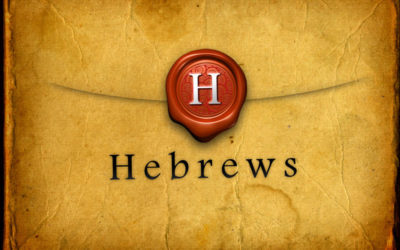 Morning Sermon Hebrews 9:15-28 Our apologies for the missing start of this recording.
read more