Gospel of Mark Sermon Series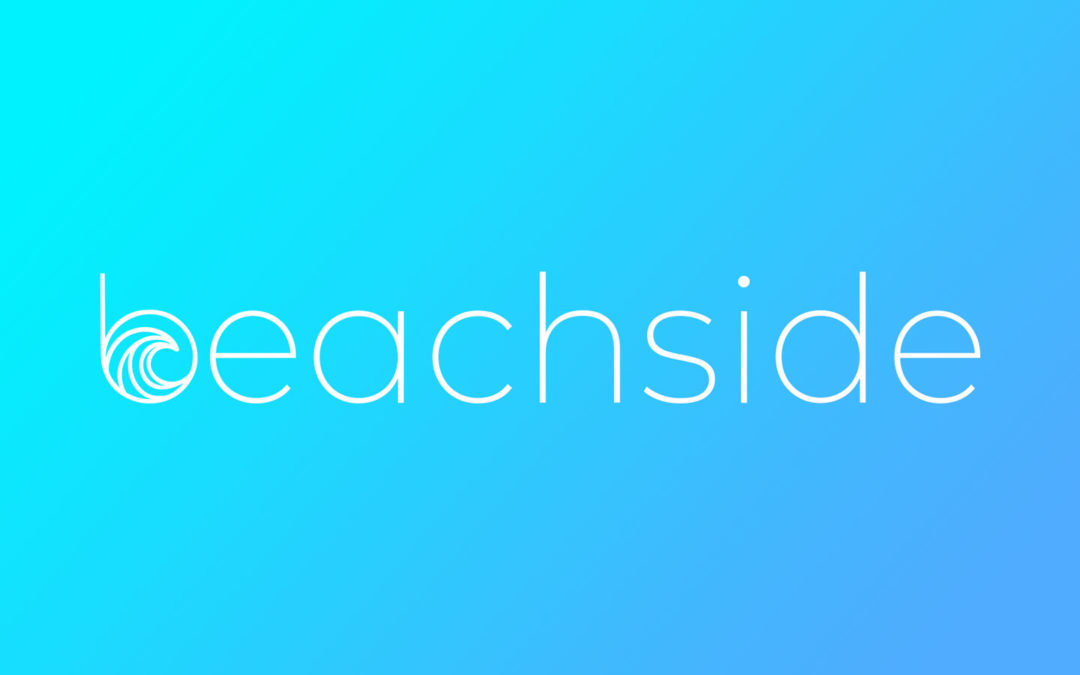 Sunday, March 28 Service - Scripture referenced within this sermon - John 12:12-19; Luke 19:41-48; Matthew 21:23-44;...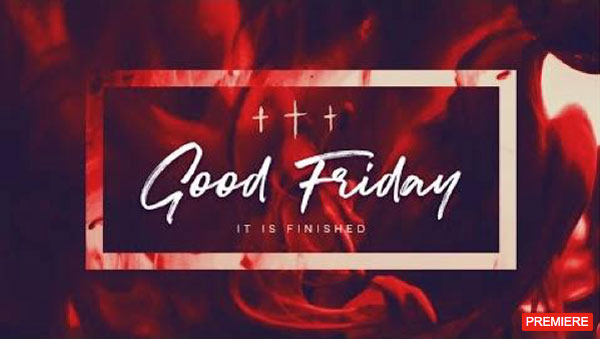 Good Friday Service - provided online due to coronavirus social distancing. Scripture is taken from Mark 14:32-42....
Older Gospel of Mark Sermons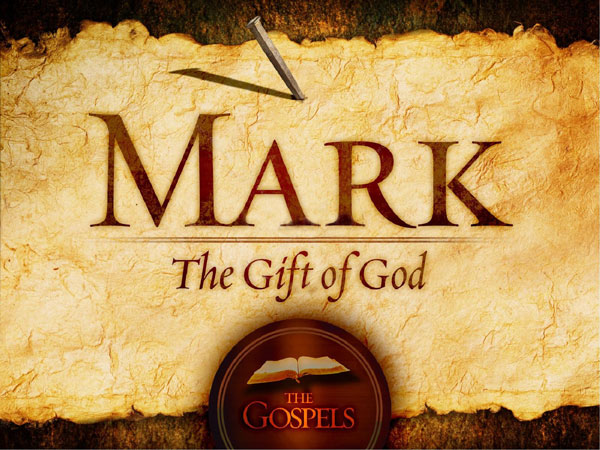 Morning Sermon Mark 1:35-45 If you have any questions concerning these verses of scripture, please contact the...
read more