Listen
When you are unable to attend worship services in person, listening online can help you learn and stay in touch. We look forward to when you are able to return and worship in person. "And let us consider how we may spur one another on toward love and good deeds, not giving up meeting together, as some are in the habit of doing, but encouraging one another—and all the more as you see the Day approaching." – Hebrews 10:24-25
Live!
Most Recent Online Sermon
Sunday, January 10 Service - Scripture referenced within this sermon - 1 Timothy 1:13-16; Acts 6:8-15; 7:35-8:3; 26:11 This message focuses on new beginnings. Many of us know the story of Paul and would agree that his testimony is incredible! His boldness for Christ...
read more
Current Series
New Beginnings
Over the next two weeks, we will focus on new beginnings. Take time to step away in solitude and take a spiritual inventory from this past year. Can we say that our walk with Christ has grown this year, or have we digressed spiritually? This series will be an encouraging reminder that no matter where you are at, our God is faithful and good.  May we start this new year with spiritual anticipation that God is going to work in us and through us!
Looking for Something Else?
Sermons are uploaded and placed in categories according to scripture presented.
Feel free to search our site for a sermon that might help you at this time.
Media Files
Other Sermons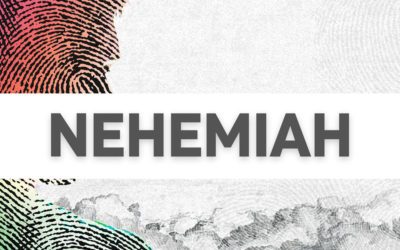 Sunday, November 15 Service - Scripture referenced within this sermon - Nehemiah 9:5-8; Psalm 139:13-14; Ecclesiastes 9:7; Colossians 1:17; Revelation 5:11-14; Romans 2:4 If you haven't already, please subscribe to our YouTube channel and check out our sermons to...