Jesus Christ and a Broken World
presented by Pastor Marty Beall under the inspiration of God.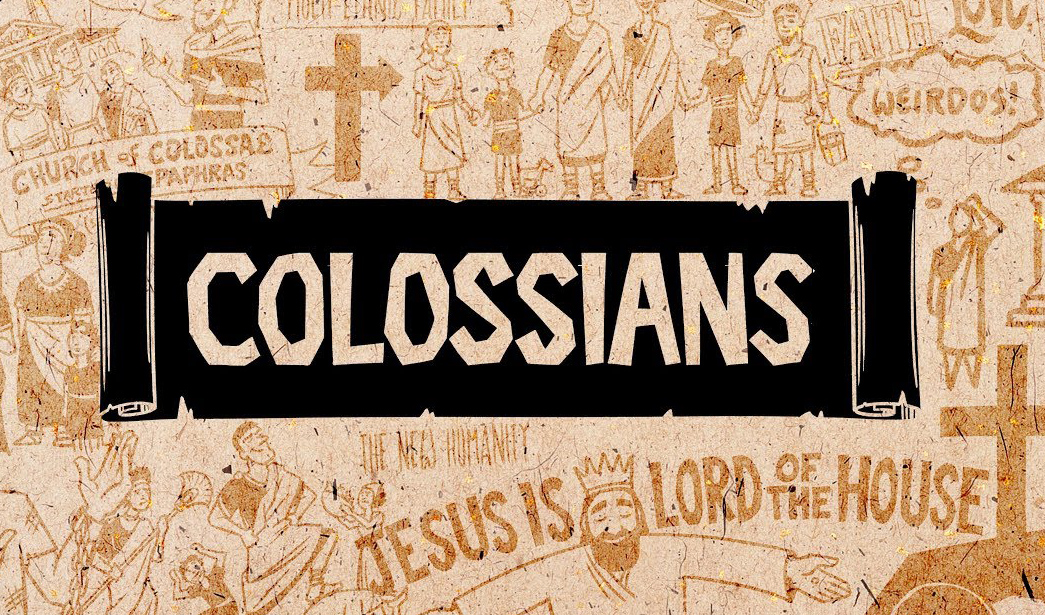 evening service
Colossians 1:15-23
If you have any questions regarding these scriptures please contact the pastor.
Beachside Baptist Church Donation
If you are donating to a particular mission or ministry, please indicate which one in the comments area. Thank you.
NOTE: All PayPal/credit card donations incur a 2.9% transaction fee which is deducted from your total gift.