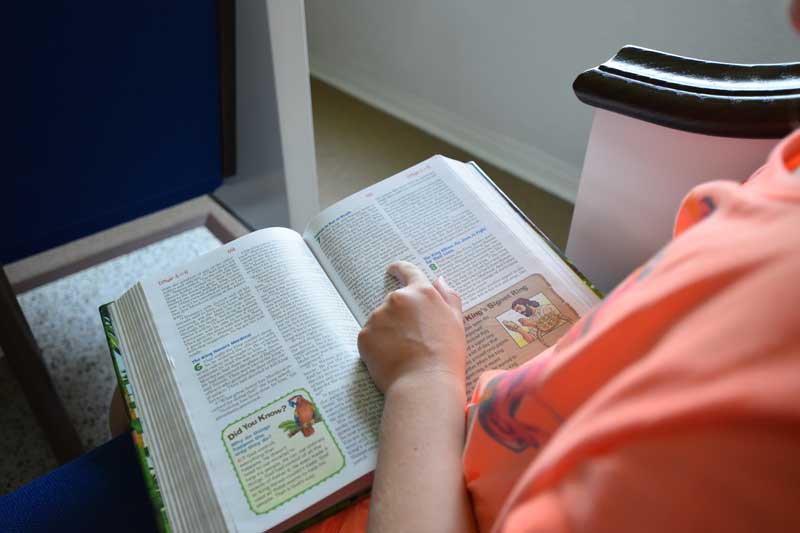 Sunday School
Join us each Sunday morning for a time of Bible study and fellowship. We have a class for you!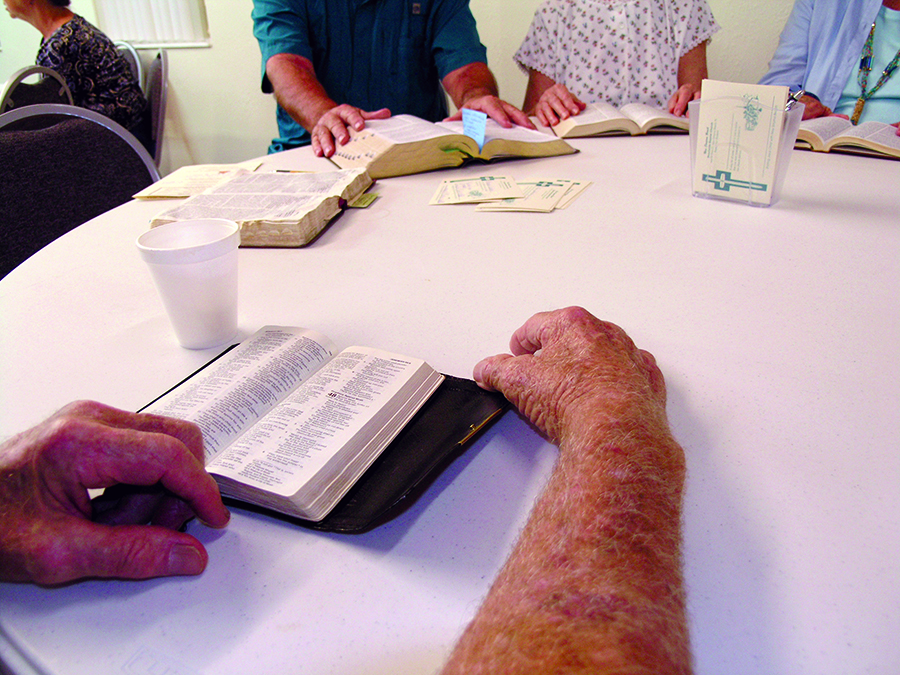 Other Sunday events include:
Events may be dismissed on certain dates and are subject to change. Please see our calendar.
We'd love to have you join us…
Sunday Activities:
Sunday School (all ages) - 9:30 a.m.
Morning Worship - 10:30 a.m.
Evening Worship - 6:00 p.m.
Wednesday:
Prayer & Bible Study - 6:30 p.m.
Newsletter Signup: