Mother's Day Brunch
Saturday, May 13th • 10:30 am
Women are invited to join us on Saturday, May 13th at 10:30 am for a morning of fellowship and encouragement as we celebrate the special gift of the moms in our lives.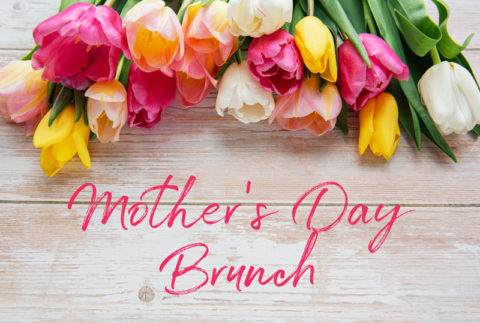 Search Our Site
Newsletter Signup:
We'd love to have you join us…
Sunday Activities:
Sunday School (all ages) – 9:30 a.m.
Morning Worship – 10:30 a.m.