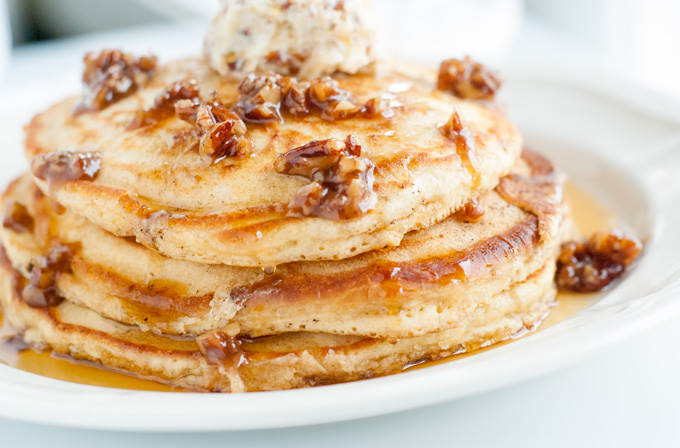 Men's Ministry Breakfast
Third Saturday of Each Month
Men of all ages are invited to join us for breakfast, devotion, prayer and fellowship. The Men's Ministry Breakfast is held in the Fellowship Hall at Beachside Baptist Church every third Saturday of the month.* You do not need to be a member of our church to participate. You won't even have to cook!
The menu varies and often includes pancakes, eggs, potatoes, bacon and other breakfast favorites. Men volunteer to lead devotional studies taking turns each month. This is a great time for discussion, prayer and lifting one another up with encouragement. Join the men of Beachside – you'll feel blessed!
*Dates are subject to change.
We'd love to have you join us…
Sunday Activities:
Sunday School (all ages) - 9:30 a.m.
Morning Worship - 10:30 a.m.
Evening Worship - 6:00 p.m.
Wednesday:
Prayer & Bible Study - 6:30 p.m.
Newsletter Signup: