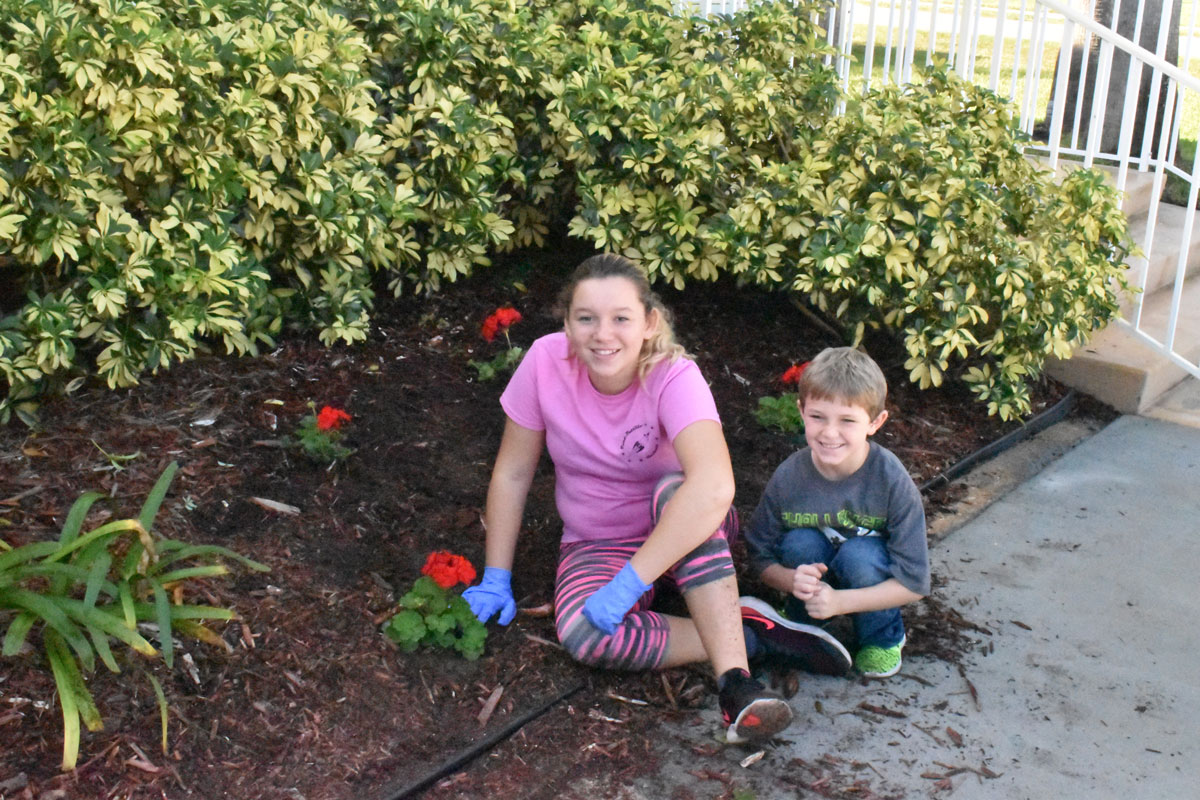 Church Work Day
Bring your work gloves and energy! Friends and members get involved in clean-up and light construction projects around our building and grounds. Join the fun…yes, it is fun!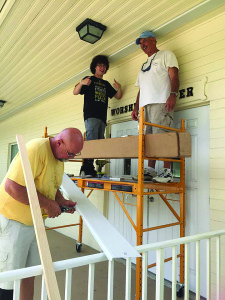 Search Our Site
Newsletter Signup:
We'd love to have you join us…
Sunday Activities:
Sunday School (all ages) – 9:30 a.m.
Morning Worship – 10:30 a.m.