Friday, November 1st enjoy a movie with our church family. We'll have pizza (provided) as a meal, however, feel free to bring your own movie snacks or candy to enjoy while viewing a family-friendly movie.
Admission is free! There is no charge, just show up at 6:00 p.m. (or a few minutes before to pick out your seat). You may bring a comfortable lawn chair or sit at our fellowship tables. Kids, bring a blanket and pillow or a bean bag chair!
Join the fun on this first Friday of the month at our New Smyrna Beach church, Friday, November 1. It will be a fun evening at the movies!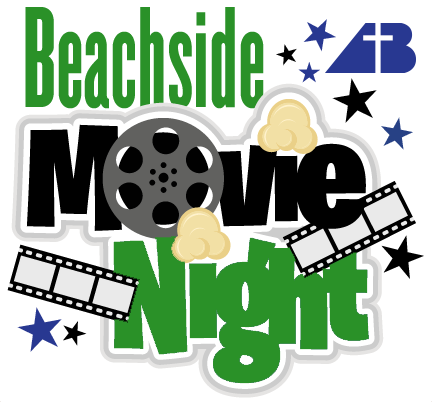 Movie: T.B.A.