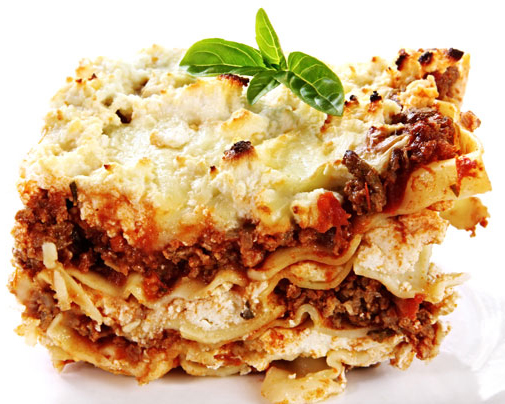 Monthly Fellowship Meal
Join us and fellowship while enjoying a great meal!
Our monthly fellowship meal is usually held on the first Wednesday of each month. It is a great opportunity to visit and enjoy spending time with other believers in a relaxed, casual place.
If you are a visitor or guest, we'd love to have you share this time with us and get to know you better. Come dine with us! Every guest gets a "free meal" – don't bring a thing! Our church members will provide the entire meal – the main entrée, side dishes, beverages, and delicious desserts.
In the Fellowship Hall at Beachside Baptist Church.
We'd love to have you join us…
Sunday Activities:
Sunday School (all ages) - 9:30 a.m.
Morning Worship - 10:30 a.m.
Evening Worship - 6:00 p.m.
Wednesday:
Prayer & Bible Study - 6:30 p.m.
Newsletter Signup: