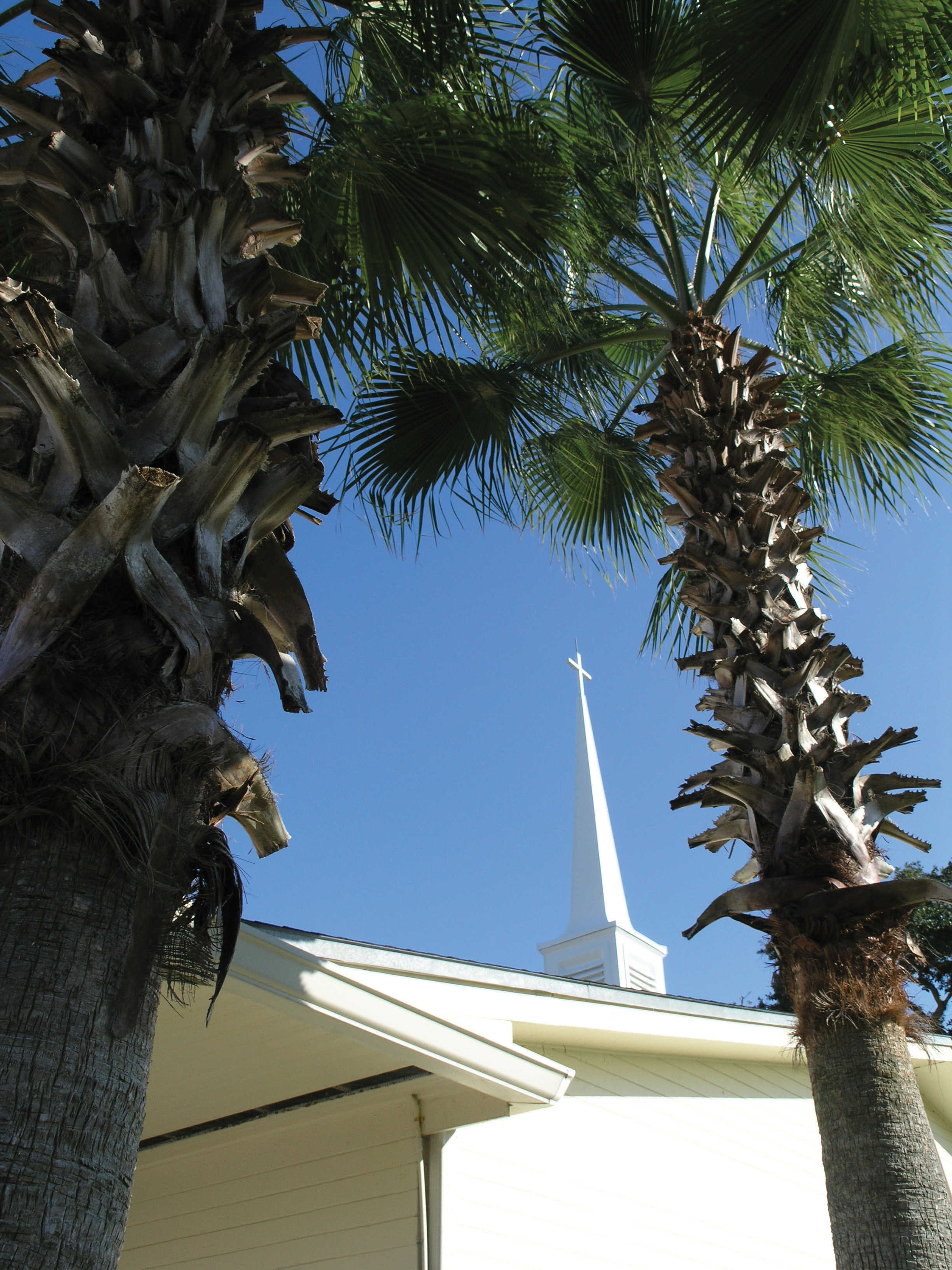 Meet & Greet
The Pastor Search Committee is hosting a reception for Pastor Khalil Ayoub and his wife Alyssa on Saturday, January 25th from 2:00 to 4:00 PM in the fellowship hall. We will begin with a group question and answer session, then give you an opportunity to speak with them individually.
We'd love to have you join us…
Sunday Activities:
Sunday School (all ages) - 9:30 a.m.
Morning Worship - 10:30 a.m.
Evening Worship - 6:00 p.m.
Wednesday:
Prayer & Bible Study - 6:30 p.m.
Newsletter Signup: