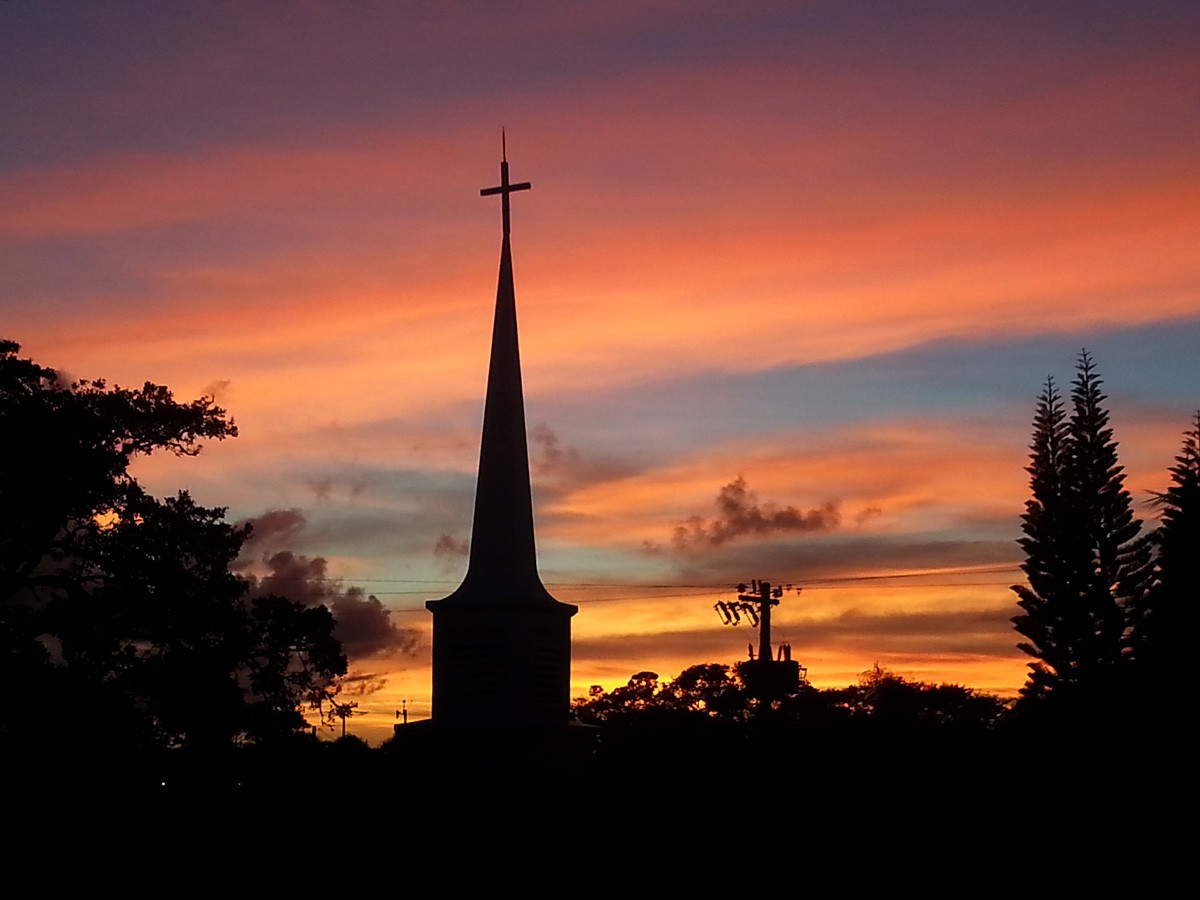 Evening Worship Service
Join us every Sunday evening at 6:00 p.m. for an enjoyable time of singing and studying God's word. A "Q & A" session is held at the end of each service.
Address: 629 S. Pine Street, New Smyrna Beach, FL 32169
Other Sunday events include:
Events may be dismissed on certain dates and are subject to change. Please see our calendar.
We'd love to have you join us…
Sunday Activities:
Sunday School (all ages) - 9:30 a.m.
Morning Worship - 10:30 a.m.
Evening Worship - 6:00 p.m.
Wednesday:
Prayer & Bible Study - 6:30 p.m.
Newsletter Signup: