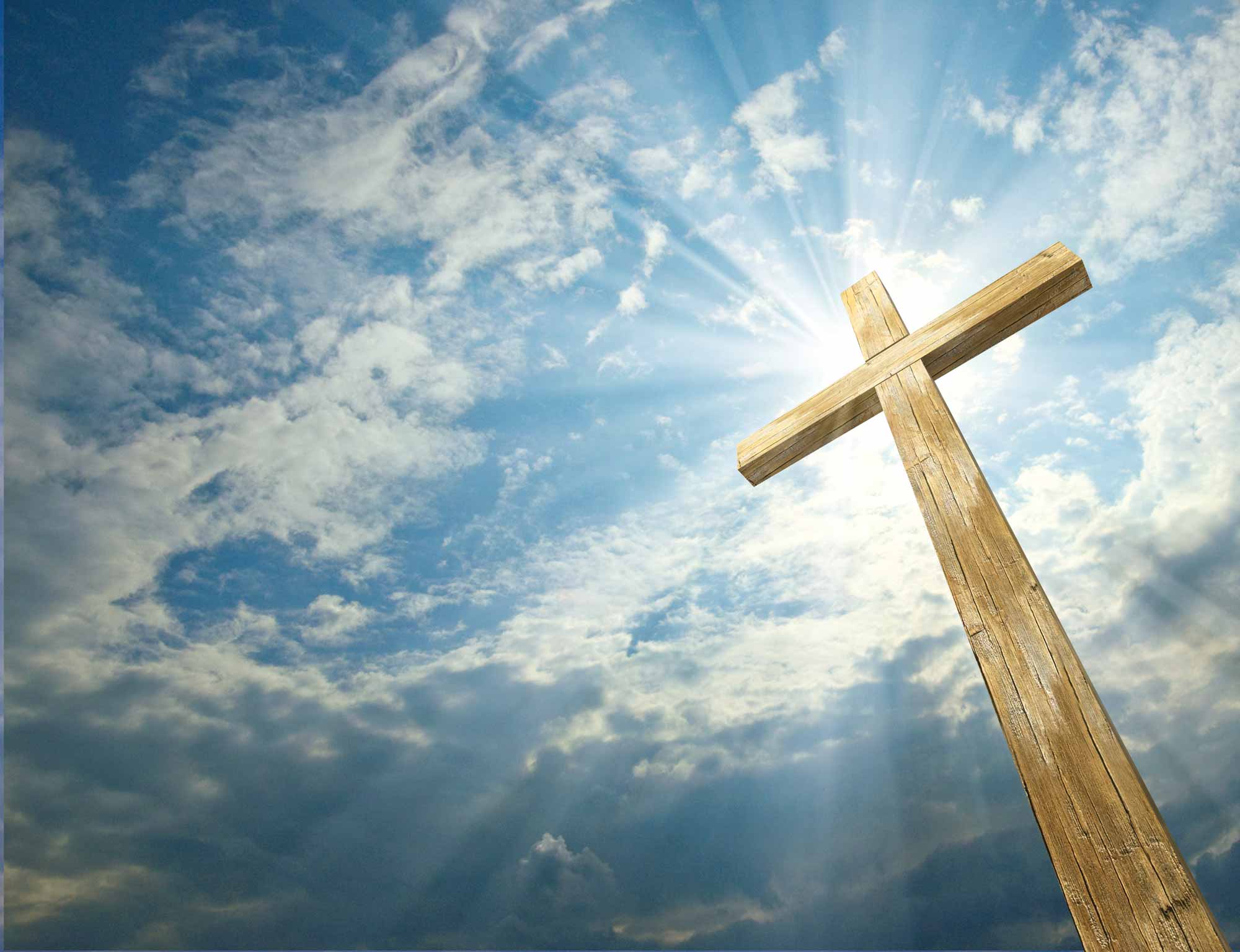 Business Meeting
Every 3rd Sunday of the Month
All Beachside Baptist Church members are encouraged to attend the monthly business meeting on Sunday, immediately following the evening worship service. Your input and vote are important in doing the Lord's work!
We'd love to have you join us…
Sunday Activities:
Sunday School (all ages) - 9:30 a.m.
Morning Worship - 10:30 a.m.
Evening Worship - 6:00 p.m.
Wednesday:
Prayer & Bible Study - 6:30 p.m.
Newsletter Signup: