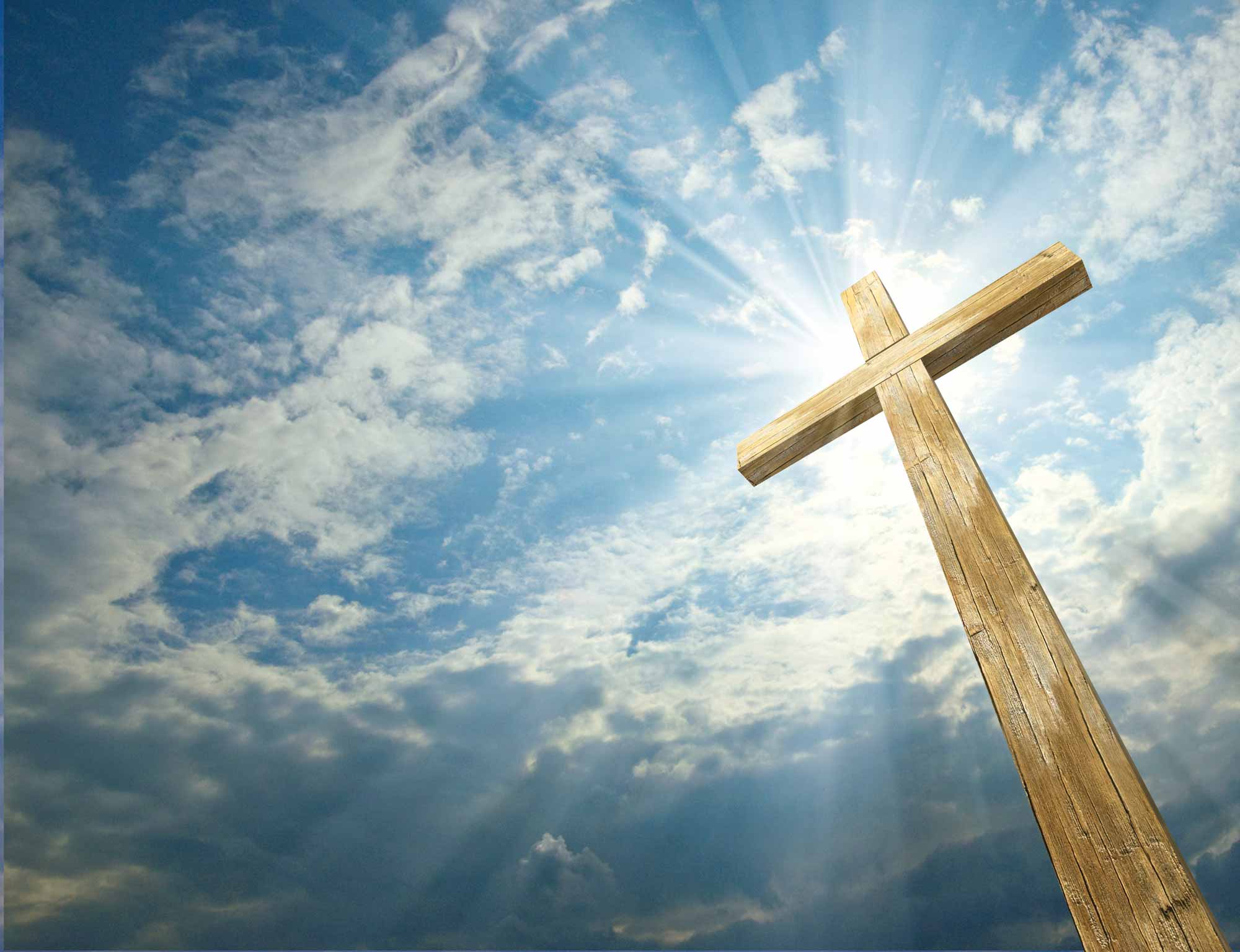 Business Meeting
Sunday, February 21 – after morning worship
We will have a brief business meeting after church on Sunday, February 21 for our members. Please plan to attend this important meeting as we will vote on our 2021 deacon and committee members. We will release the names of those who have been nominated prior to our meeting. If you have any concerns about the individuals nominated, please reach out to Pastor Khalil at kayoub@beachsidebaptist.com.
Search Our Site
Newsletter Signup:
We'd love to have you join us…
Sunday Activities:
Sunday School (all ages) – 9:30 a.m.
Morning Worship – 10:30 a.m.