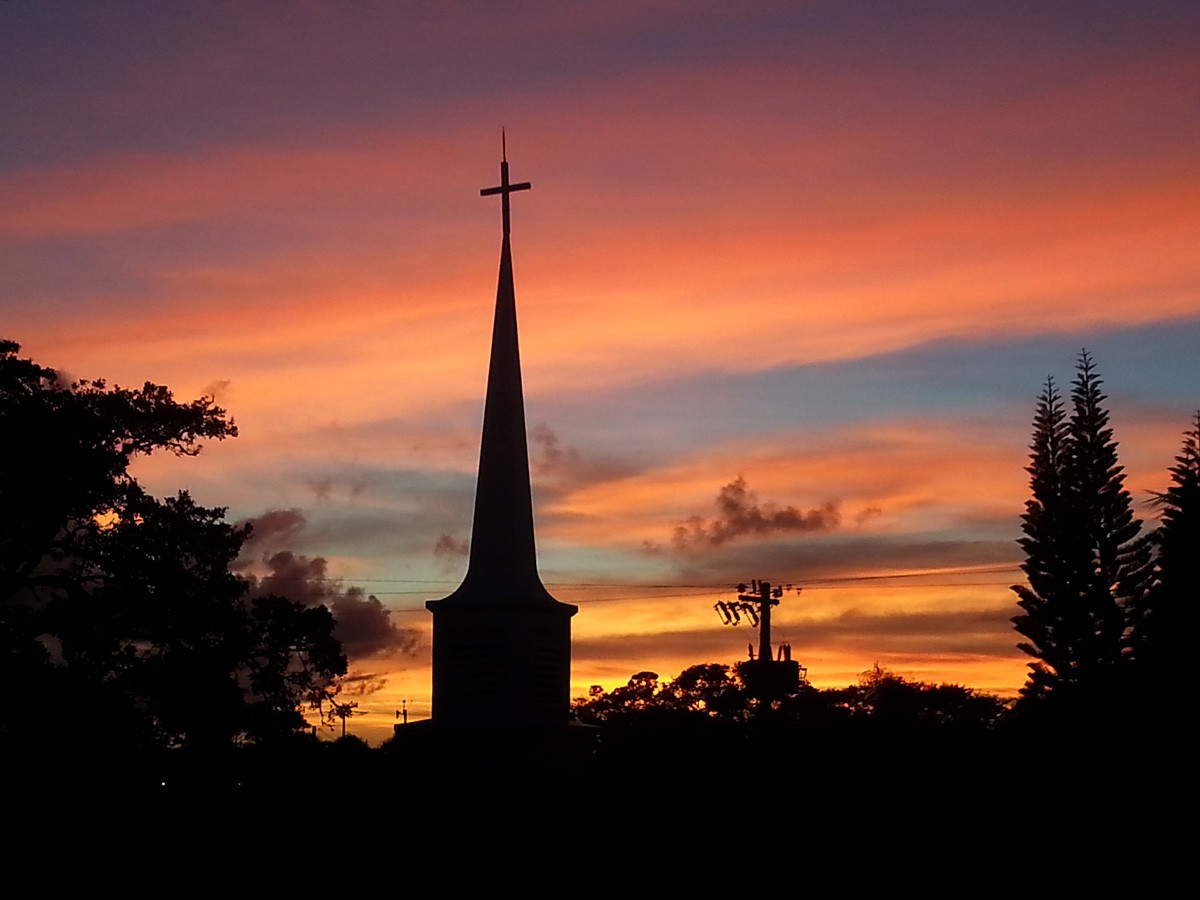 Join us every Sunday evening at 6:00 p.m. for an enjoyable time of singing and studying God's word. A "Q & A" session is held at the end of each service.
Other Sunday events include:
Events may be dismissed on certain dates and are subject to change. Please see our calendar.