Listen
When you are unable to attend worship services in person, listening online can help you learn and stay in touch. We look forward to when you are able to return and worship in person. "And let us consider how we may spur one another on toward love and good deeds, not giving up meeting together, as some are in the habit of doing, but encouraging one another—and all the more as you see the Day approaching." – Hebrews 10:24-25
Most Recent Online Sermon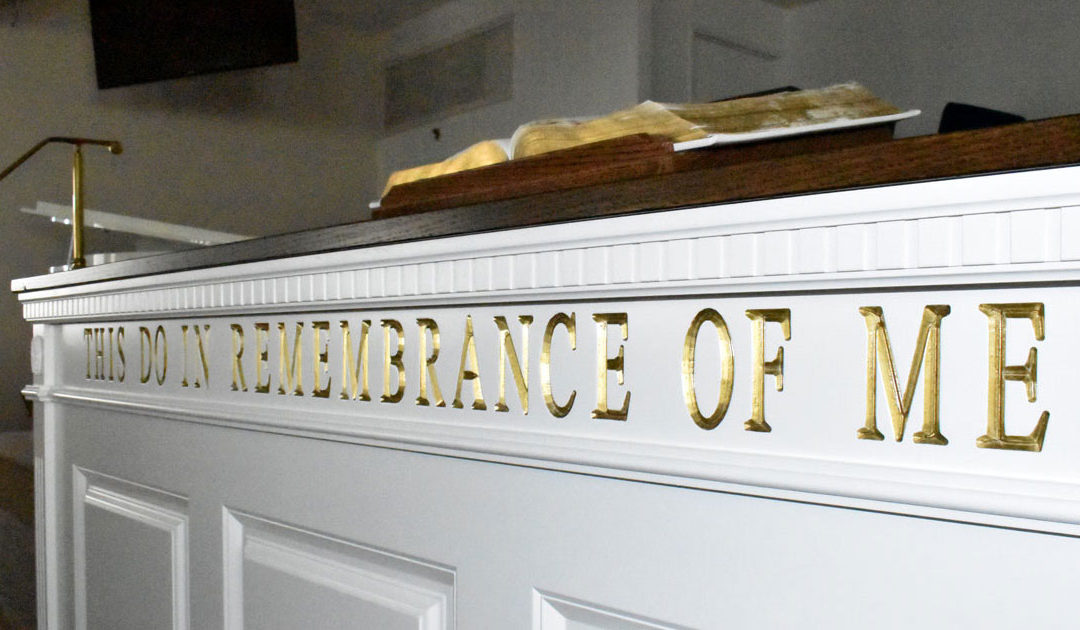 Sunday, September 20 Service - Luke 22:14-21; Matthew 9:9-10; Luke 18:9 Join us as we relate to three of the twelve disciples and participate in a communion service in remembrance of our Lord and Savior. Questions: Why did Jesus die for you? Why did He die such a...
read more
Current Series
Nehemiah
Our current sermon series features scripture from the book of Nehemiah. Join us as we study God's word, learn from these passages, and are moved by the Spirit.
Looking for Something Else?
Sermons are uploaded and placed in categories according to scripture presented.
Feel free to search our site for a sermon that might help you at this time.
Media Files
Other Sermons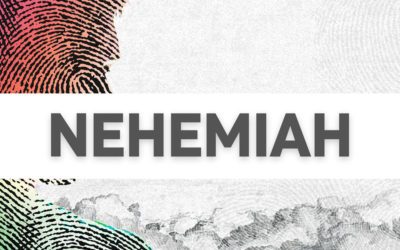 Sunday, September 13 Service - Nehemiah 8; Proverbs 4:20-26; Joel 2:12-13; Psalm 51:16-17; Psalm 103:10 Why don't we pursue repentance? What is repentance? Join us in worship today as we cover the topic of repentance and invite you to come to the altar. I know...