Meet in the Fellowship Hall prior to the following events, and enjoy getting to know our members. Coffee (and sometimes snacks) are available.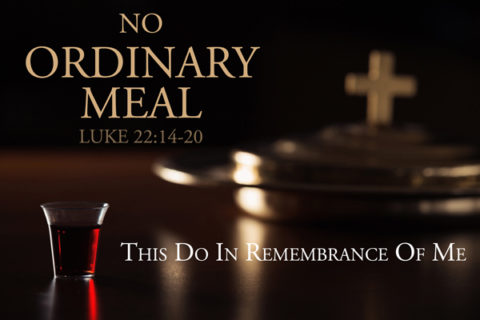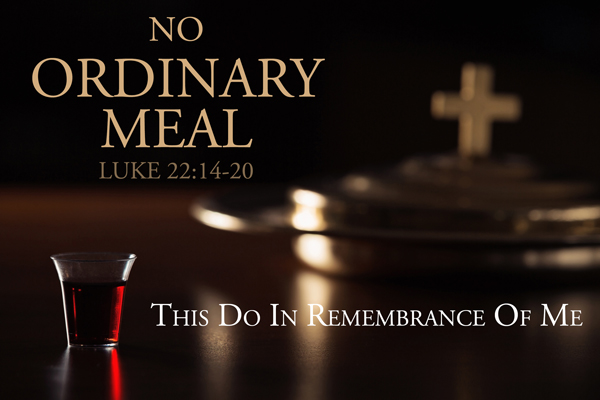 Sunday morning, July 1, we will observe the Lord's Supper. When Pastor Don leads this very special service, it is the focus of the entire service. You do not need to be a member of Beachside to partake of the sacraments, however, you do need to be a saved born-again Christian and have your relationship right with the Lord. Please come with prepared hearts.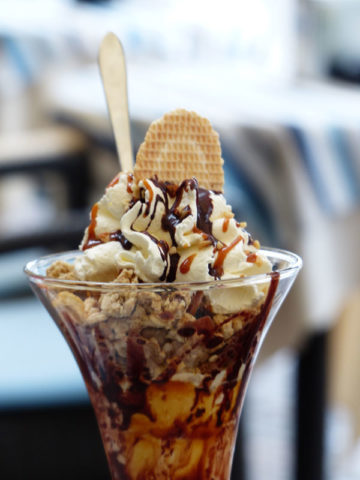 Sunday evening, July 1, we will have a patriotic service followed by an ice cream social. Bring your favorite topping. Ice cream will be provided.
Select the Sunday event you'd like more information about:
Sunday School       Sunday Morning Worship Service       Youth Group        Sunday Evening Worship Service